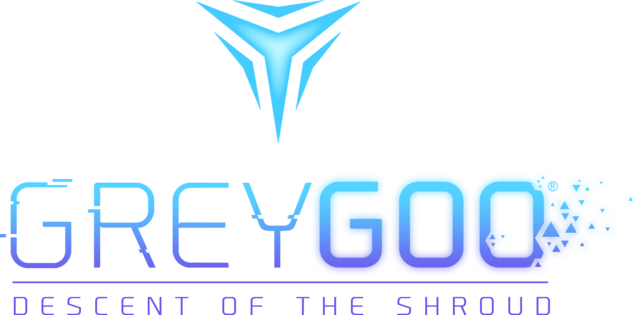 Today at PAX South, the developers behind Grey Goo–the PC RTS from the creators of Command & Conquer–announced a new story expansion for the game and revealed that it's also getting a Definitive Edition. The good news for fans is they don't have to wait long for either, as both the free campaign expansion and Definitive Edition arrive tomorrow, February 1.
The expansion is called "Descent of the Shroud." It adds a new, "fully designed" faction, which can be played in both multiplayer and offline against AI enemies. In terms of story, a new single-player Descent of the Shroud mission takes place after the events of the main game and will revolve around the war against the Shroud.
Here's more on Descent of the Shroud, from publisher Grey Box:
"Descent of the Shroud also brings new units to the game's three original races. Betas can now deploy the Squall, a ranged ground unit with a knockback effect," it said. "The Goo Siphon drains health from enemies and transfers it to allies. And the Humans' Valiant AI bot can deploy a shield that redirects damage to friendly allies toward itself."
For a closer look at Descent of the Shroud, you can click through the images in the gallery below. You can also check out the announcement trailer embedded above.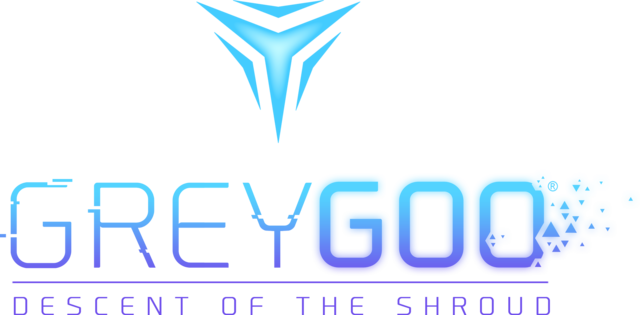 On top of the new expansion, Grey Box announced that Grey Goo will essentially relaunch February 1 as the Grey Goo Definitive Edition. It comes with the base game, the first expansion (Emergence), as well as Descent of the Shroud and the soundtrack. You can buy it tomorrow on Steam for $30. Currently, the base game alone sells for $50, while the Emergence add-on and soundtrack go for $8 each.
Grey Goo was released at the start of 2015. GameSpot scored it an 8/10.
"If you can get past the name to figure out what Grey Goo is supposed to be, you will discover one of the best traditional RTS games to hit the PC in a number of years," GameSpot critic Brett Todd said in his review. "[Developer Petroglyph] has done a terrific job both revisiting the tried-and-true formula that served as a foundation for the entire RTS genre, and providing catchy, tactically smart gameplay for the kids of the players who got everything going."
Descent of the Shroud is just the latest new addition to Grey Goo since its launch a year ago. Other new features and content released for the game so far have included more maps, upgrades to the terrain editor, and spectator and replay modes. Additionally, dedicated servers for multiplayer were added.