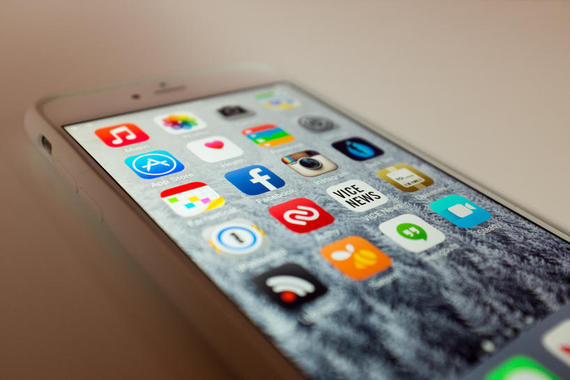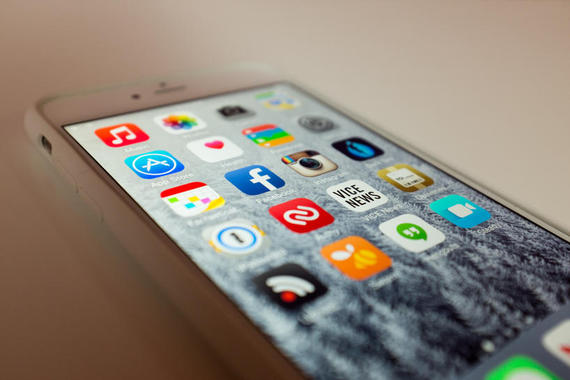 How important is it to Google to be the first place iPhone users go to for search results? Important enough that the Web giant reportedly pays its biggest rival in the mobile big bucks for the privilege.
The search giant paid Apple $1 billion in 2014 to keep its search bar on iOS devices, according to a Bloomberg examination of a court transcript from Oracle's long-running copyright lawsuit against Google. The payout was part of a revenue-sharing agreement the two companies have that gives Apple a percentage of the revenue Google generates through Apple devices, an attorney for Oracle said during a hearing last week in federal court.
The alleged deal shows how important it is for Google — creator of Android, the operating system that powers the majority of the world's mobile devices — to have its search bar in front of as many faces as possible, even to the point of paying its biggest rival to cover all its bases.
The two operating systems made up nearly 96 percent of the global smartphone operating system in the second quarter of 2015, according to data by market researcher IDC. While iOS had 13.9 percent of the market compared with Android's 82.8 percent, Apple's operating system gained more than 2 percent from the previous quarter, as Google's lost 2 percent.
Disclosure of the deal during a January 14 hearing apparently ruffled some feathers. After it was revealed that a Google witness said during pretrial questioning that "at one point in time the revenue share was 34 percent," an attorney for Google immediately objected and attempted to have the reference stricken from the court record, according to Bloomberg.
"That percentage just stated, that should be sealed," lawyer Robert Van Nest said, according to the transcript reviewed by Bloomberg. "We are talking hypotheticals here. That's not a publicly known number."
After US District Judge William Alsup denied that request, Google and Apple filed requests with the court to seal and redact the transcript. Shortly thereafter, the transcript vanished from the electronic record, according to Bloomberg.
The revelation appears to be some of the biggest fallout from Oracle's 2010 lawsuit against Google for copyright infringement related to Google's use of 37 Java APIs used on its Android mobile operating system. Google argued it was free to use them because the Java programming language is free to use, and the APIs are required to use the language. Oracle argued that Google knowingly used the APIs without a license from Sun Microsystems, which was bought by Oracle in 2010.
Representatives for Apple, Google and Oracle did not immediately respond to requests for comment.