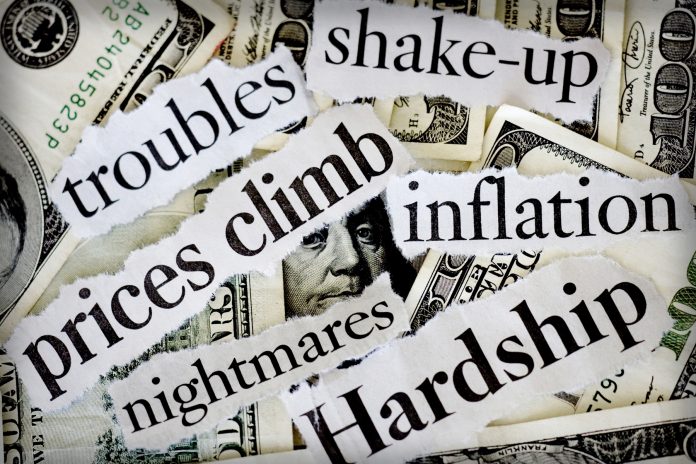 Global economic growth will shrink considerably in the coming months as the level of debt in China, Europe, and the effect of US President Donald Trump gradually disappears.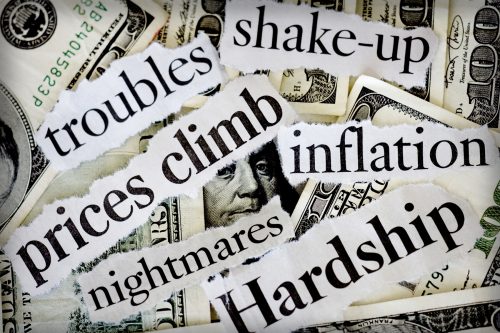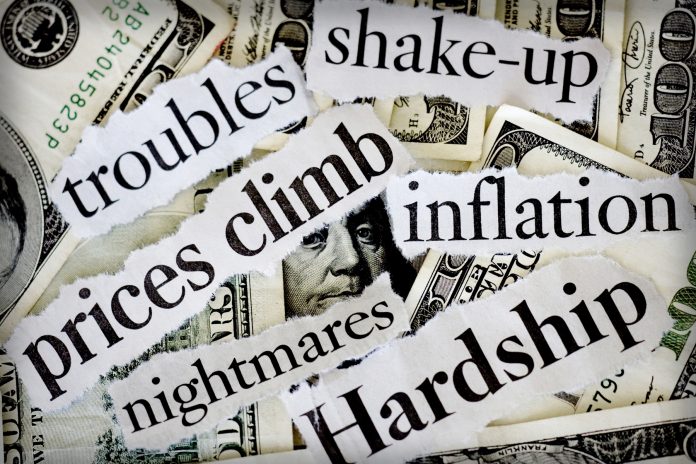 According to CNBC, this is the economist Steen Jakobsen's opinion at Saxo Bank (Denmark). "Our main macroeconomic forecast remains that the recession may come in the near future (in 12 to 18 months) because of growing global credit and high inflation," said Jakobsen.
Jakobsen added that his business does not predict a recession, but economic models actually show a significant decline because of "massive credit growth in Europe, China in early 2016 does not reverse". This makes investors more conservative, avoiding risks flocking in another direction.
"While the market considers there is an under 10 percent of the recession, Saxo and Nedbank in South Africa say the potential of the global economic recession is under 10%", Jakobsen said.
Europe is considered as a major driver of global growth, beating the United States in the second and third quarters of 2017, according to the expert. Mr. Jakobsen is not the only one to have this judgement. Some investors have recently raised their forecasts for European stocks for fear of the rise of populism and voter polls show that the candidate Emmanuel Macron is likely to perform well in the upcoming election in France.
However, other places in the world do not share the same growth motivation with Europe: "There is a very clear element: Asia will not contribute anything to the global growth in 2017. China has no move. They do not know what to do with the US President Donald Trump and I think Mr. Trump will once again show that he is not their mainstay, which they can look in and decide on the direction. "
Last week, Chinese President Xi Jinping and the US President agreed on trade negotiations within the next 100 days to reduce China's trade surplus with the United States. The two sides also agreed to intensify their cooperation to restrain North Korea's nuclear program.