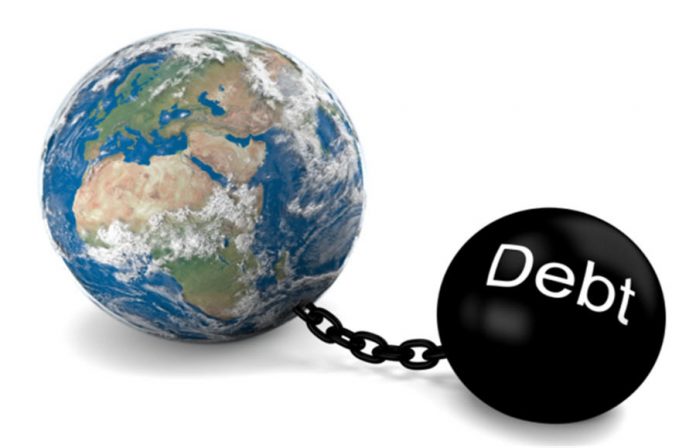 A report recently released by Institute for International Finance shows that Global debt rose to 325 percent of the world's gross domestic product in 2016, $215 trillion in total, boosted by emerging market debt.
Reuters quoted IIF's report that Global debt grew by $7.6 trillion in 2016 compared with the previous year. In 2015, global debt is equivalent to 320 percent of the world's GDQ.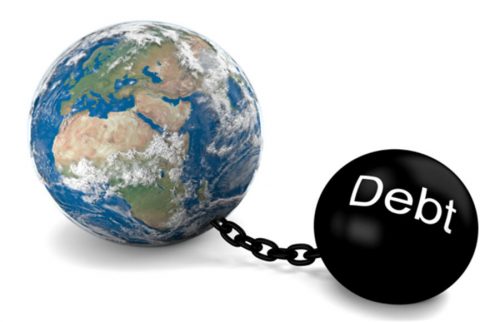 According to the report, emerging market debt increased drastically to 55 million USD last year, equal to 215 percent of their GDP. This was caused mostly by non-financial corporate debt.
Of the world's last year 215 trillion USD debt, developed countries accounted for $ 160 trillion. This amount is equivalent to 390%, which is almost 4 times higher than their GDP.
The report said that global debt has risen by $70 trillion in the last decade which is the highest debt issuance ever.
Emerging markets have mobilized nearly $40 trillion of new debt from 2006 to 2016, a considerable increase from the $9 trillion debt from 1996 to 2006, according to the report.
IIF's researchers found that the $32 trillion debt increase in developed countries in the last decade was largely government debt, with US and UK public sector debt having more than doubled since 2006. Japan and developed markets in Europe have also recorded an increase of about 50 percent in the dollar value in the same period.
Also according to IIF's report, The majority of the debt increase in emerging markets in 2016 was in domestic currency, which was more than $48.5 trillion at the end of 2016, up from $43 trillion in 2015.