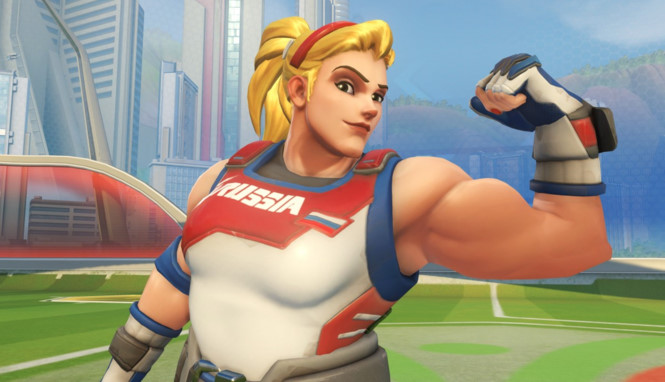 Blizzard's FPS games have surpassed 30 million players around the globe.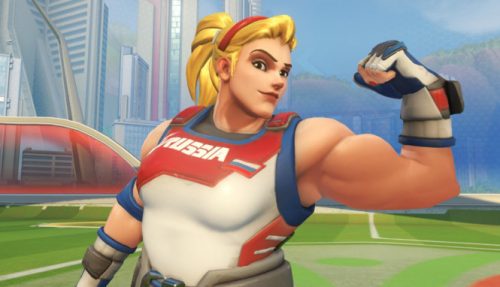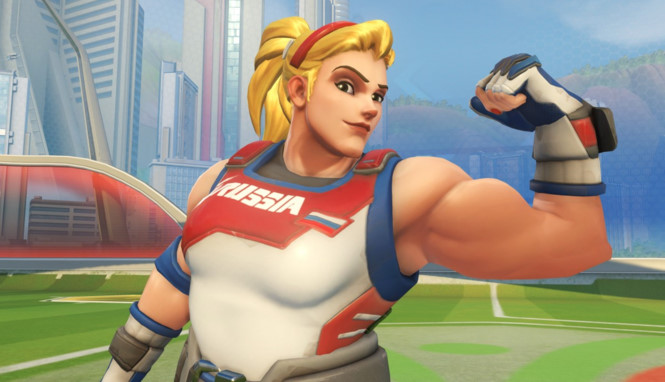 Recently, the developer Blizzard has been delighted to announce on Twitter the title of FPS Overwatch which attract 30 million players.
The company has surpassed the 30 million global players. And last October, Blizzard announced that Overwatch had reached the 20 million registered gamers and officially became the fastest-growing game in Blizzard history.
On 26th January this year, Blizzard said the game reached 25 million players, that is within 3 months, the number of Overwatch players has increased to 5 million. However, over 30 million players do not think the game has sold more than 30 million copies, as it includes gamers playing multiple accounts. Overwatch launched on May 24, 2013, reaching more than 30 million players in less than a year on the market and is one of the few games to do this fastest.