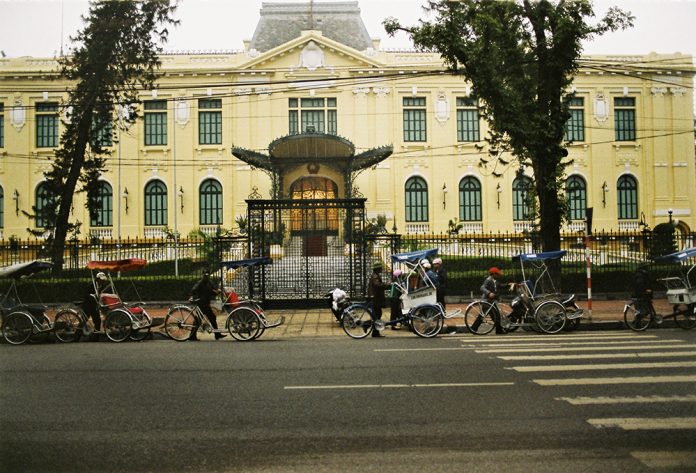 Hanoi, besides the old town, has the western streets which are also unique architecture, historical values creating attractive Hanoi today.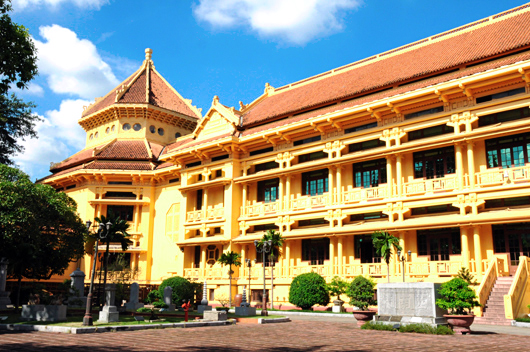 Hanoi was planned by the French people from the late 19th century in order to recreate the image of Paris. French quarters extend from Hoan Kiem Lake to Thien Quang Lake, until the Ba Dinh district. Today, the most famous architecture monuments are: the Opera House, Palace of French Indochina governor, the governor government (now the government guest house), the Metrople Legend Hotel…Here are some images of French monuments in Hanoi: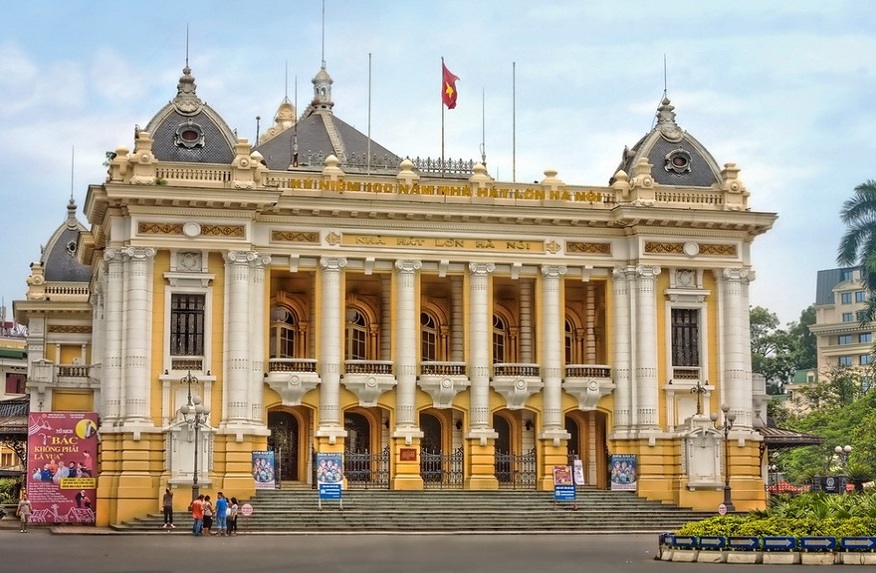 Hanoi Opera House: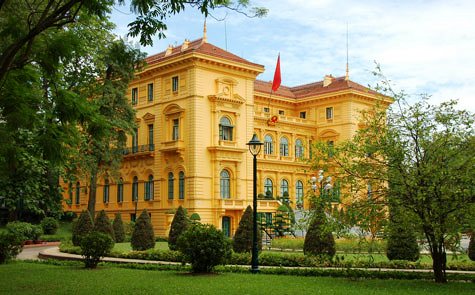 Ancient palace of French Indochina governor: Now, this is the presidential palace of Vietnam:
Hanoi Metropole Legend Hotel: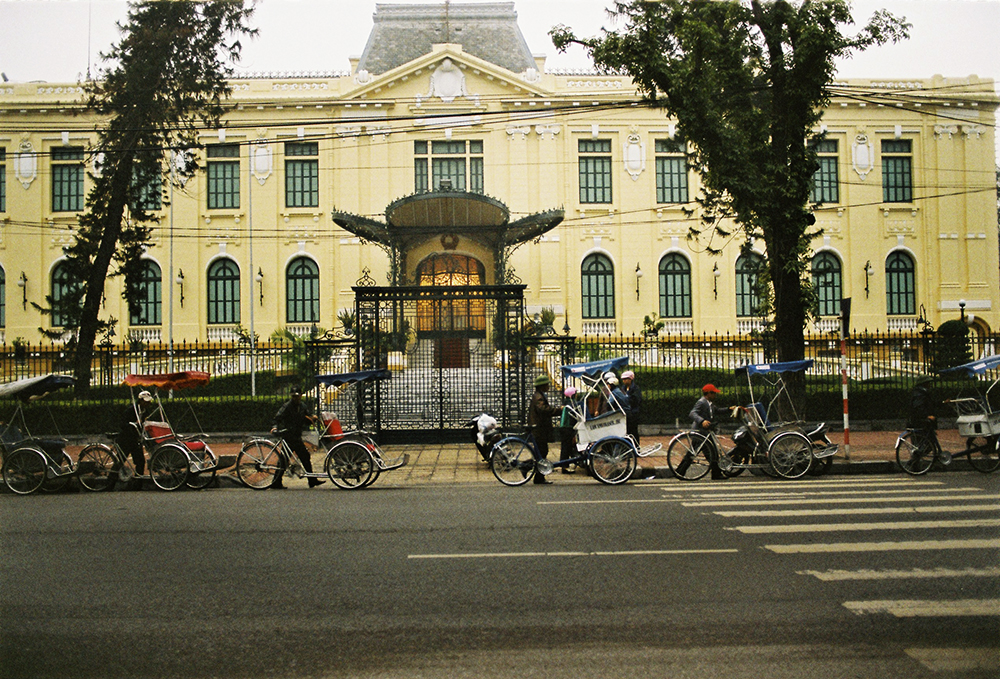 Hanoi government guest house: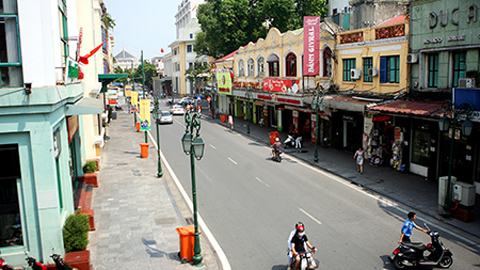 Paul Bert Street in Hanoi center: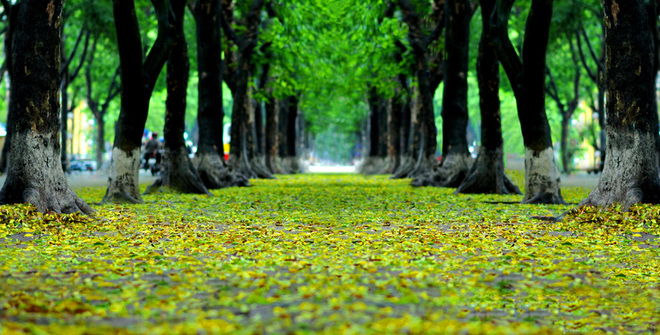 Phan Dinh Phung Street or ancient Carnot Street in Hanoi:
We can say that: French people used so well the harmony of Western and Orient architecture. Museum of History is one example: Planned by a French architect, but we can encounter here the roof, the ornaments… which are the characteristics, images, the tradition of Vietnamese people:
…and another western street:
Although located in the Hanoi old town and there is no French architectural appearance … but local people still calls Ta Hien  "Western Street" simply because the Ta Hien Street is the place where the westerner travelers come to drink beer and to chat every night.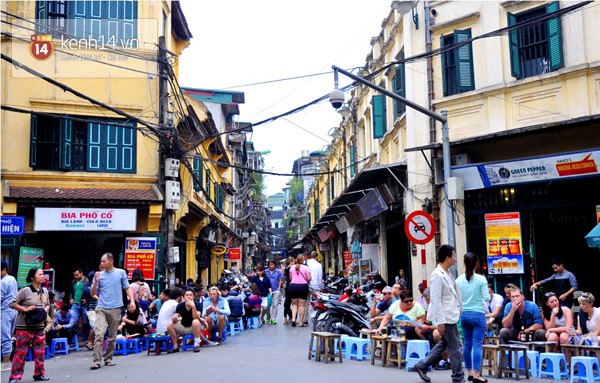 According to the majority of young foreign travelers, Ta Hien Street is first place they want to come while being in Hanoi and also the last to say good bye to this millennium capital of Vietnam.
At night, when the city sleeps peacefully, Ta Hien Street begins its life and the "backpackers" are mesmerized by local "cool beer." They absolutely can comfortably gather here with friends until the morning to drink Hanoi cheap drought beer.
To read more articles about Hanoi, please click here
Ethnies Mekong Travel
Email: [email protected]
Tele: 0084 982 049 409
Skype: long.guideduvietnam
Website: www.ethnies-mekong.com
Add: Mieu Nha 01, Tay Mo, Tu Liem, Ha Noi, Vietnam