Not long after Sony revealed February 2016's free PlayStation Plus games, Microsoft has announced the lineup of free Xbox One and Xbox 360 games for Xbox Live Gold members during the month.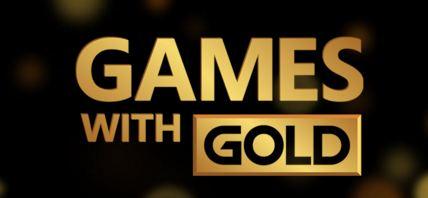 Xbox One owners are getting Hand of Fate and Styx: Master of Shadows during the month, while Xbox 360 users can download Sacred Citadel and Gears of War 2 for free. Note that those games are playable on Xbox One through backwards compatibility, so even if you don't have an Xbox 360, you can play them.
The full schedule for February's Games With Gold follows below. January's games, which you can see here, are still available until next week.
Games With Gold February 2016 Lineup
Xbox One:
Hand of Fate – February 1-29
Styx: Masters of Shadow – February 16 – March 15
Xbox 360:
Sacred Citadel – February 1-15
Gears of War 2 – February 16-29