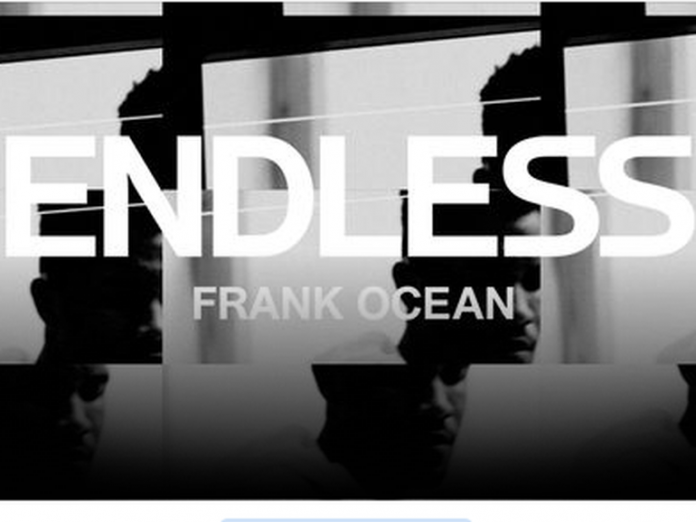 The wait for a new Frank Ocean album is over — kind of.
Early Friday morning the artist released a visual album, "Endless," exclusively on Apple Music.
Currently, it's only available to stream as a 45-minute long video, not as a typical audio-only album with individual tracks.
The project was heavily teased, thanks to a mysterious live stream that unceremoniously debuted two weeks ago.
It answers a few questions curious fans have patiently waited for (he really was building some type of staircase), but, it doesn't quite answer the most important question — where's the new album?
There's no official word on when or if the album-only version of "Endless" will be released. Rolling Stone is reporting that a different Frank Ocean project, the highly-anticipated, almost-mythical "Boys Don't Cry," is expected to be released this weekend, however, with a different, new title.
Apple did not immediately respond to request for comment.