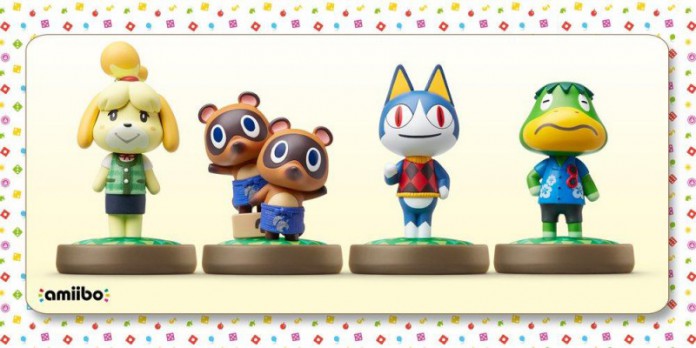 Nintendo has released an image of the newest crop of Animal Crossing Amiibo, which it says will be available in stores from March 18.
The line-up includes Isabelle, Tommy, Timmy, and Rover. Most importantly, however, Kapp'n will also be available. He is the best Animal Crossing character because he's a turtle that hangs out on a boat and drops barely intelligible freestyle rhymes, and will occasionally make things awkward by telling you intimate details about his wife.
This is the second version of Isabelle to be released. The previous Amiibo for Isabelle was released alongside Animal Crossing: Amiibo Festival on November 13. The Amiibo for the other aforementioned characters are new.
Another wave of Amiibos are set to launch on January 22, prior to the ones above. This batch will include Blathers, Mr. Resetti, Kicks, and Celeste from Animal Crossing. Joining them is Lucas, the star of Game Boy Advance title Mother 3.
In other Amiibo news, a Wolf Link Amiibo will included with The Legend of Zelda: Twilight Princess HD, which is due out March 4, 2016. The figure will reportedly unlock an exclusive dungeon, but Nintendo has not yet confirmed this.