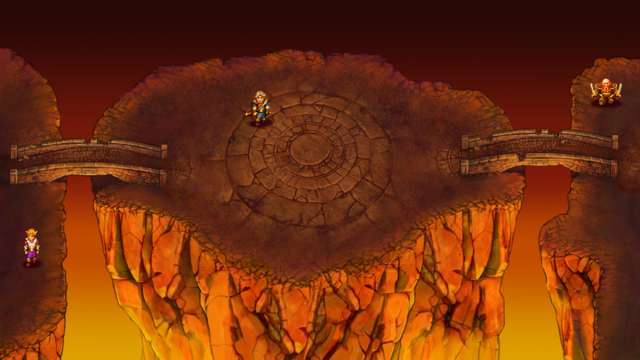 After getting off to a slow start, the Kickstarter campaign for Hero's Song, a new RPG from former Sony Online Entertainment/Daybreak boss John Smedley's new studio, has been canceled.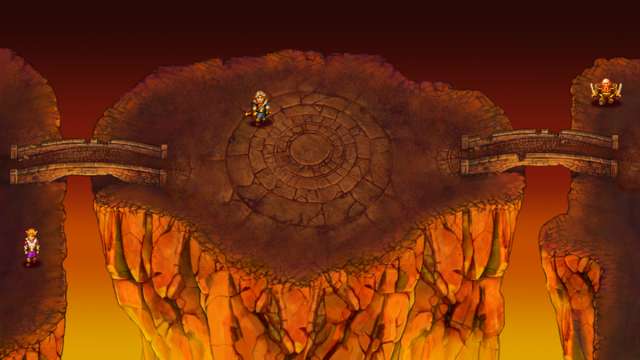 "After looking at our funding levels and the reality that we aren't going to reach our funding goals, we've decided that the best thing to do is to end the Kickstarter," Smedley said in an update to backers.
The Hero's Song crowdfunding effort raised $136,849 (of its $800,000 goal) from 3,037 backers before it was canceled today, just a week after it went live.
"We sincerely appreciate all of the support we got from the backers and the Kickstarter community. This was our first Kickstarter and we made mistakes along the way," Smedley said. "I want to acknowledge that right up front. We put a lot of time and effort into the Kickstarter, but it's obvious missing things like physical goods hampered our efforts. It's also fair to say because we're early that we didn't have enough gameplay to show the game off enough to get people over the hump."
For people looking forward to Hero's Song, the good news is that, as Smedley said before, developer Pixelmage already has private investors lined up to get the game finished. In fact, the Kickstarter campaign's $800,000 goal was on top of $1 million that the studio had already raised.
"Our Investors are backing us all the way and we're going to get Hero's Song done exactly when we said we would," Smedley said. "I'm also happy to say that we've been able to do this without having to take money from publishers, something that was of key importance to us so that we could remain in creative control."
To keep players in the loop, Pixelmage said it will hold regular development livestreams on Twitch as part of the developer's effort to be "completely transparent with our development process."
We'll have more details on Hero's Song as they're made available.