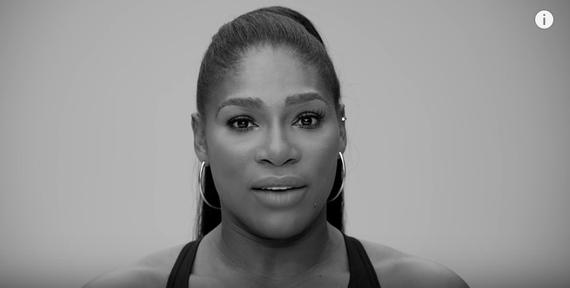 Technically Incorrect offers a slightly twisted take on the tech that's taken over our lives.
---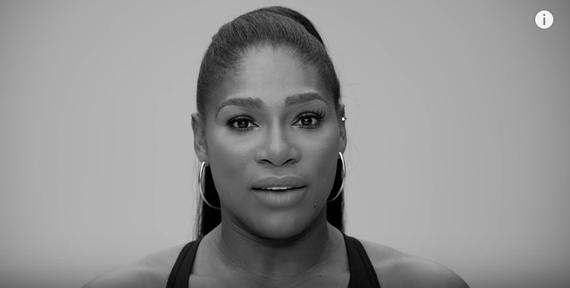 Are you conscious of your mini-biases?
You won't eat yolks because, oh, who knows?
Or you don't like the word "rococo," because it gives you a little shiver.
What about your Mini-bias?
It seems the brand has become the Little Engine That Could Get Very Upset About the Names You Call It.
Which, according to soccer star Abby Wambach, are things like "chick car" and "slow." I know this because she's one of several celebrities who've gotten together to give Mini a Super Bowl push.
Mini has released longer, "teaser" videos of stars who will also appear in its 30-second Super Bowl ad. These films feature, as well as Wambach, musician T-Pain, tennis star Serena Williams, former pitcher Randy Johnson, skateboarder Tony Hawk and actor Harvey Keitel, among others.
The stars talk about how they've been labeled over the years. Each personal story is mostly sincere.
However, they're then asked to talk about the Mini. Some clearly have had previous experience with the car. Others might just have been co-opted, one suspects, for their image rather than their brand-love.
Mini's head of marketing, Tom Noble, told The Drum that one of the campaign's aims was to show celebrities who had "an authentic relationship with the brand."
Some might find, however, that the result comes off as authentically defensive on the brand's part.
It's as if Mini is simply desperate for people to stop calling it names and has paid a lot of celebrities to tell possibly believable (or not) stories about the brand to make those people quit.
The celebs, then, are big brothers and big sisters saying, Lay off little Mini, or else.
The question for Mini is, Who will feel sympathy for the brand after it reveals all the nasty name-calling?
True, the world is full of sensitivity toward microagressions these days. College students can't even bear to hear jokes at this point.
But college students don't buy cars anymore, do they?