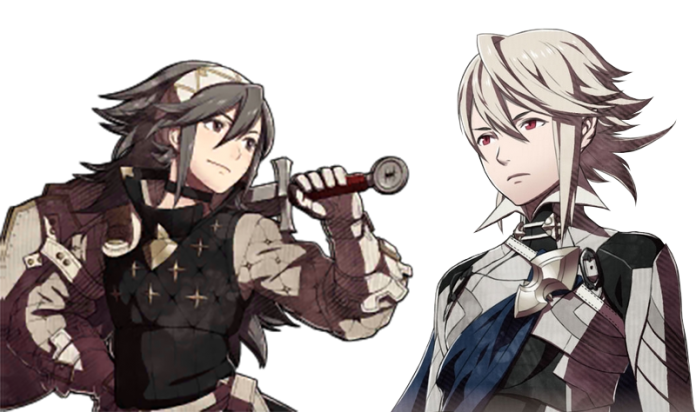 Nintendo has issued a statement saying its upcoming Fire Emblem Fates will not contain a scene that involves "gay conversion or drugging" between two characters.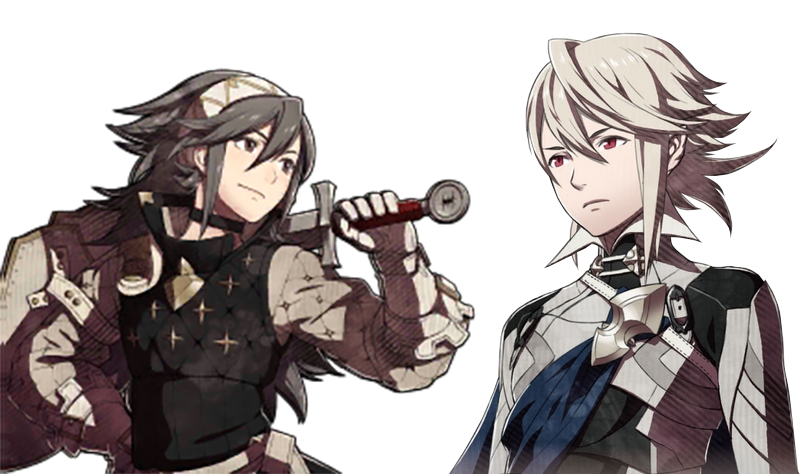 The scene won't be present in the North American and European versions of the new Fire Emblem game. Nintendo issued a statement to Nintendo World Report confirming this news.
"In the version of the game that ships in the US and Europe, there is no expression which might be considered as gay conversion or drugging that occurs between characters," the statement read.
In Fire Emblem Fates, characters can grow bonds between each other, which often leads to marriage and children when reaching the highest level. Soleil, a woman, is attracted to the same sex, but she's very nervous around other women and fears it'll prevent her from being "a strong and cool woman."
If you end up growing a bond between her and the male protagonist, he'll end up spiking her drink with a magic powder that switches the sex of every character before her eyes. It's supposed to help her feel more comfortable around women, but it's done without her permission. She ends up falling in love with the woman version of the protagonist, and when the magic wears off, revealing himself as a man, her love doesn't change (via Nintendo World Report).
Nintendo didn't provide further details on how the scene will be changed, but many people could interpret this as drugging and conversion therapy, which is used by some religious groups in an attempt to change someone's homosexual orientation.
In other Fire Emblem-related news, Fates' DLC was detailed recently. A Fire Emblem-themed New 3DS XL was also announced.