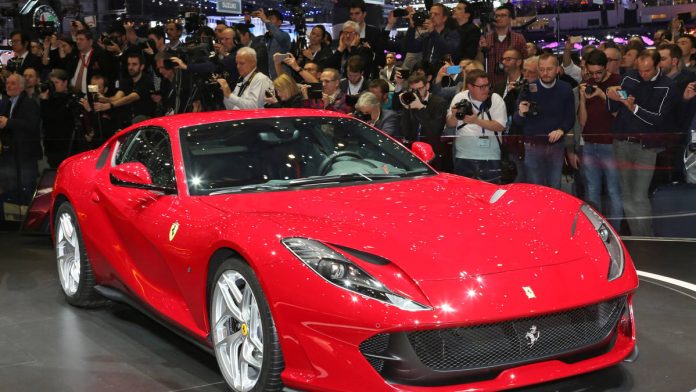 Buyers snapped up sports and luxury cars everywhere in the first quarter of 2017, not just in China. Ferrari profits increase by 36 percent in the first three months of this year with help from the expensive LaFerrari Aperta convertible and other special editions. The Italian brand earned $265 million, up from $194 million.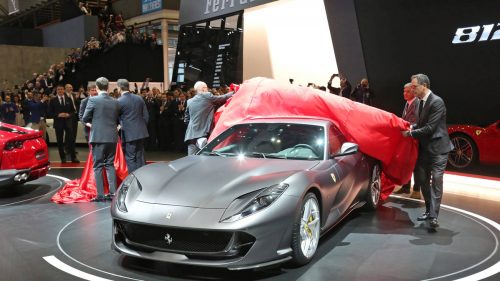 Ferrari's new $320,000 V12-equipped 812 Superfast also helped to promote the sales. CEO Sergio Marchionne said last year that he wants to raise up the company's yearly production numbers, and it looks like the company is getting that aim. Ferrari is on track to sell 9,000 cars annually by 2019.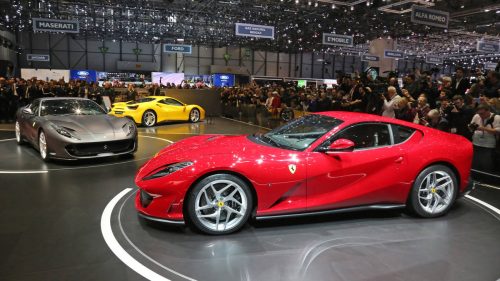 The CEO is also planning more hybrid models, as well as V6s. Demand grew for big-engined cars like the 812 but decrease for V8-powered cars.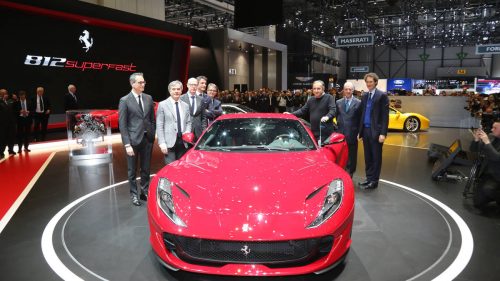 Ferrari's stock rises by 4.2 percent before settling at 3.2 this morning in Italian trading. Shares rise by 86 percent in the last 12 months. Ferrari's earnings could surpass 1 billion euros ($1.09B) this year, Marchionne said in March.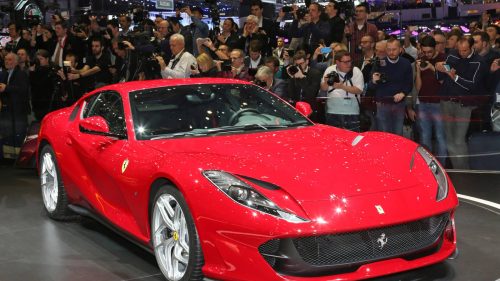 Aston Martin and Lamborghini are about even with last year's first-quarter sales in the U.S.; Porsche is up, Maserati is down.