Season 8 series of speed racing films grossed more than half a billion dollars in three days and set a sales record in many countries.
Part 8 of the Fast and Furious action movie series has become the most monumental appearance of all time, defeating 'Star Wars: The Force Awakens' and 'Jurassic World'.
Universal recently confirmed that 'The Fate of the Furious' set a record $ 532.5 million in sales over the weekend, defeating Star Wars: The Force Awakens' was released 2 years ago.
Specifically, in the United States, the film grossed $ 100 million after three days, $ 47 million lower than its predecessor. However, sales in the Chinese market is very high, up to $ 192 million. In Vietnam, the film grossed $ 20 billion (nearly $ 1 million) after two days of early release.
The weekend's ratings for this movie are almost full, especially at night, in most theaters. In addition, with the huge figures reaching the present time of over 70.5 billion in revenue and 818,382 viewers in theaters in Vietnam, Fast 8 has become the highest grossing film at the end. The highest official broadcast week of all time. Fast 8 also became the highest grossing film in the series, higher than Fast 7 by 35%.
The phenomenal sales figures in the Asian market partly confirm the appeal of this action superstar in countries outside the United States.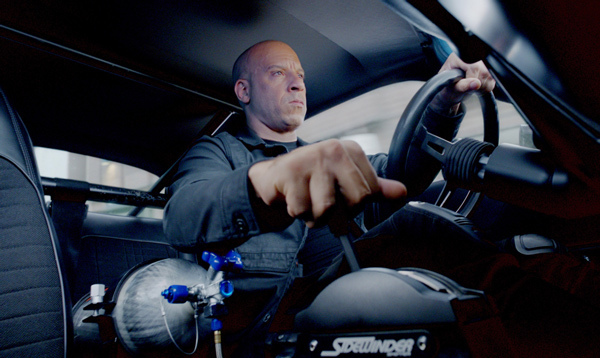 Currently, the film is sweeping the box office in the markets Argentina, Colombia, Egypt, India, Indonesia, Israel, Malaysia, Middle East (in general), Pakistan, Peru, Portugal, South Africa, Sub United Arab Emirates and Venezuela.
Following on from the success of the box office box-office hit 'Fast & Furious 7', the latest installment of Hollywood's longest-running series returns with unprecedented action. The film opens at the moment Dom and Letty are enjoying their sweet honeymoon, Brian and Mia have quit the game and the other members of the group have been whitewashed.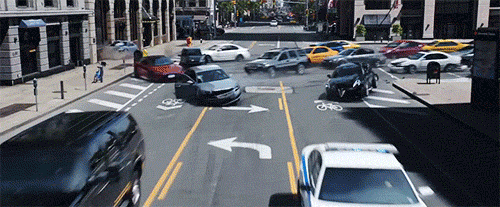 People seem to have returned to their normal lives, until a mysterious woman appears (played by Oscar winner Charlize Theron). In some way this woman made Dom return to the criminal world and betrayed all the teammates who had been with him in the past. These brothers will face trials that they have never imagined.
"Fast & Furious 8" was released on April 14, 2017.
By: Anna Lee