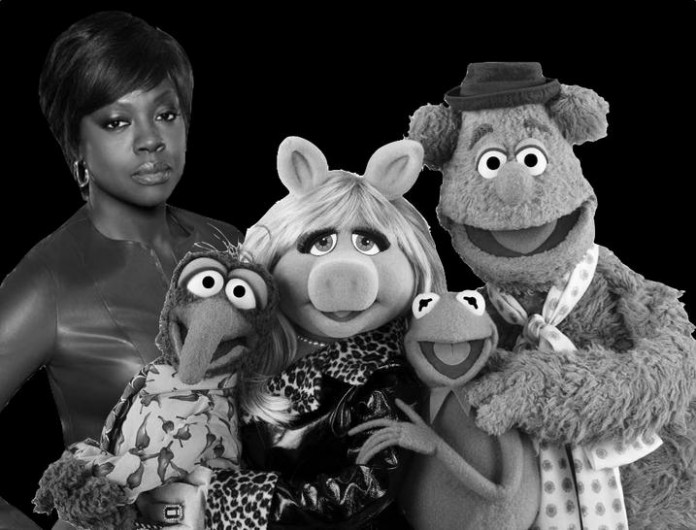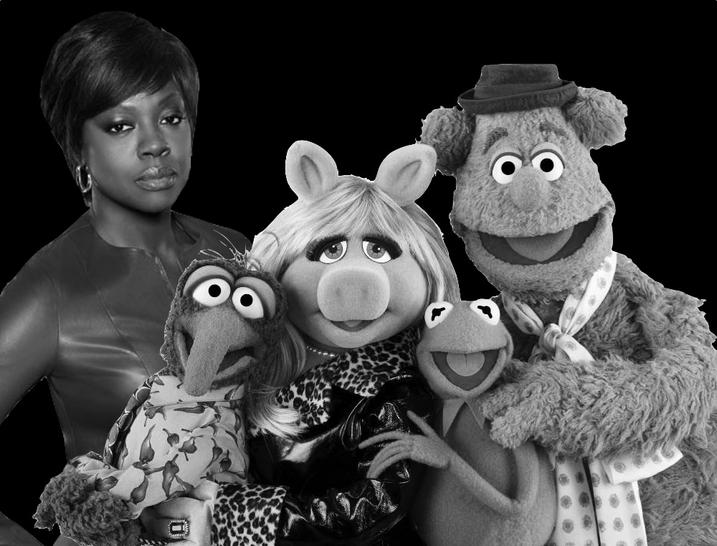 February continues Hulu's move into movie powerhouse with "Braveheart" and a couple of the "Naked Gun" movies. When you think about it, William Wallace and Frank Drebin are a lot alike. They share a common fight against evil, they are both decent with weapons and they both buddy around with George Kennedy.
Hulu's bread and butter is still its TV lineup. The sixth season of "Workaholics" kicks off on February 4. ABC's "How to Get Away with Murder" returns online with new episodes on the same day as "Scandal" and "Grey's Anatomy." Truth be told, I did not know "Grey's Anatomy" was still on the air.
Check out the full list below:
Arriving on Hulu, February 2016
February 1
An Officer and a Gentleman (1982)
Astro Boy (2004)
Black Ink Crew: Chicago, season finale
Blood Simple (1985)
Braveheart (1995)
Butterfly Effect 3: Revelations (2009)
The Cutting Edge: Going For The Gold (2006)
Dying Breed (2009)
Eye for an Eye (1996)
The Firm (1993)
From Within (2009)
The General's Daughter (1999)
Grease: Live, special
Hannibal (2001)
Living By The Gun (2011)
The Madness of King George (1994)
Naked Gun 33 1/3: The Final Insult (1994)
Naked Gun: From The Files Of Police Squad (1988)
Panic (2000)
School Ties (1992)
She-Devil (1989)
She's Having a Baby (1988)
Slaughter (2009)
Staying Alive (1983)
Summer Rental (1985)
Summer School (1987)
Untamed Heart (1993)
Voices (Subtitled) (2008)
Wedding Daze (2007)
February 2
February 3
Fresh Off the Boat
Mob Wives, season 6
The Muppets
UnREAL, season one
February 4
Baby Daddy, season 5 premiere
Departures (2008)
Family Pictures (1993)
Free of Eden (1998)
Idiotsitter, season 1
South of Hell (2015)
Tin Man (2007)
Workaholics, season 6 premiere
Young & Hungry, season 3 premiere
February 5
China, IL, season 3
The Objective (2008)
Paranoid Park (2007)
February 6
Mortdecai (2014)
Sleepy Hollow
February 7
A Merry Friggin Christmas (2014)
February 8
The Incredible Dr. Pol, season 8 premiere
February 9
The Amazing World of Gumball
Big Fix Alaska, series premiere
Great Human Race, series premiere
Spare Parts (2015)
February 11
Big Fish Texas, series premiere
I Love Kellie Pickler, season 1 finale
The Thin Blue Line (1988)
February 12
Grey's Anatomy
How To Get Away With Murder
Scandal
February 14
Monster Fish, season 6 premiere
February 15
11.22.63, series premiere
February 16
From Rocky To Creed (2015)
February 18
Premio lo Nuestro, special
February 22
Generation X, series premiere
February 25
Blue Is The Warmest Color (2013)
February 26
Dance Moms, season 4
Duck Dynasty, season 5
Pawn Stars, seasons 7 & 8
Project Runway, season 13
Project Runway All Stars, seasons 3 & 4
February 27
Pet Talk, series premiere
February 28
Nuestra Belleza Latina
La Viuda Negra II
February 29
Jerry Maguire (1996)
The Lifeguard (2013)
Gotham, new episodes
For more information on what's available to watch online, check out CNET.com/Netpicks or subscribe to the podcast (it's free!).
iTunes (HD) | iTunes (HQ) | iTunes (SD) | RSS (HD) | RSS (HQ) | RSS (SD) | YouTube