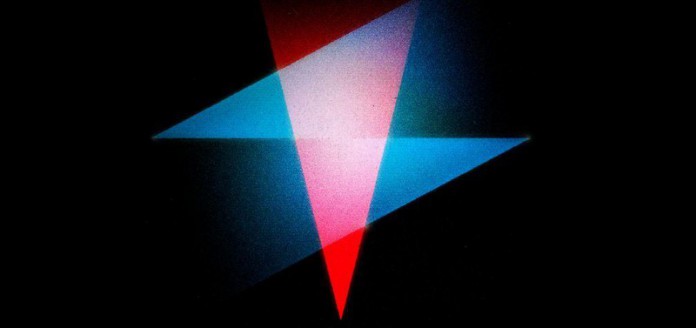 With Oculus Rift, PlayStation VR, and HTC Vive scheduled to launch this year, 2016 is shaping up to be big for virtual reality. Now, Ubisoft–which already has some VR gaming projects in the works–has announced that it's working with actor Elijah Wood's production company for "interactive" virtual reality content.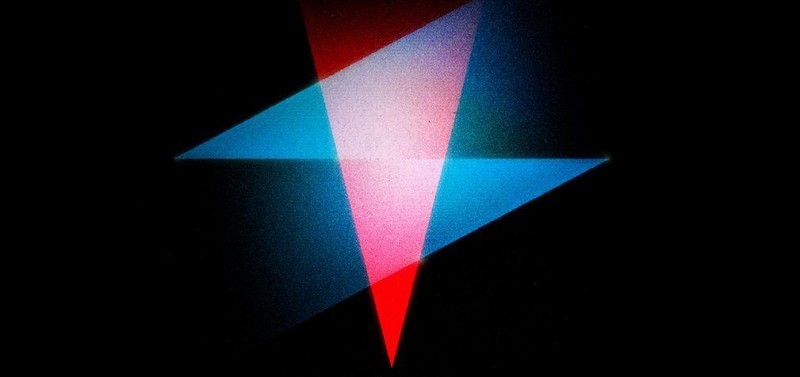 Ubisoft and SpectreVision have signed a deal that will see the production company "create, develop, and produce original and interactive virtual reality content." The announcement was made today at the Sundance Film Festival in Utah.
There is no word yet on the projects that SpectreVision and Ubisoft will work on, though a news release specifies that Ubisoft's FunHouse Studio in Montreal will be heading up development. Ubisoft Montreal vice president Patrick Plourde mentioned SpectreVision's "expertise in horror," (they have produced a number of horror films) suggesting what the two companies make together may be in his genre, though it doesn't sound like anything has been nailed down just yet.
In a statement, SpectreVision CEO Lisa Whalen said the breadth of Ubisoft's portfolio "makes for an ideal partnership with SpectreVision's varied creative vision."
"Together, we can tell an infinite number of unique stories in a bold and original new format," she said.
For his part, Wood said, "As a longtime gamer, I'm first and foremost a fan and admirer of Ubisoft. So to be collaborating with them within the realm of VR is an incredible treat!"
SpectreVision's other founders include Daniel Noah (The Blair Witch Project) and Josh Waller, a former US Marine, who moved to New York City and studied acting after leaving the military.
The company says it exists to "tell heartfelt, character-driven stories tackling real emotional and social issues that test the boundaries of the genre space."
In announcing the formation of Ubisoft's FunHouse Studio last year, Plourde said the developer's charter is to try constantly try new things.
"We're making entertainment," he said at the time. "I strongly believe we cannot make the same thing over and over and still be entertaining. As an entertainment company, there's a need to create something different every year, to be innovative. I feel like it's not a buzzword at Ubisoft. It's in its DNA.
"We use passion as fuel to try to find what might be the next big thing," he added. "We have no clue when we start–the point isn't to create the next Minecraft, but to give it the chance to happen."