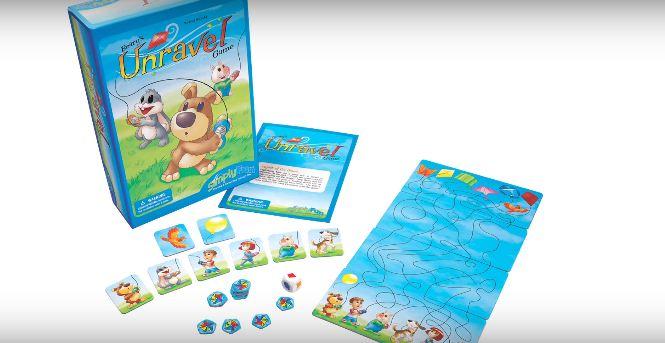 Unravel, the adorable-looking upcoming indie game published by Electronic Arts, will get to keep its name, despite recent government filings that suggested this might not be the case.
According to Unravel's USPTO page (via NeoGAF), the organization informed EA in June 2015 that its trademark for Unravel covering video game software was refused. That was because, the USPTO said in a 123-page document, there was a "likelihood of confusion" with another company's Unravel trademark.
That other company is SimplyFun, LLC, and the product in question is a children's board game called Unravel. SimplyFun's trademark covers "board games; games, namely, educational games and parlor games using tiles." Meanwhile, EA's trademark filing for Unravel specifically covers "Entertainment services, namely, providing an on-line computer game; Provision of information relating to electronic computer games provided via the Internet." The two are similar in that they are games, but that's about it.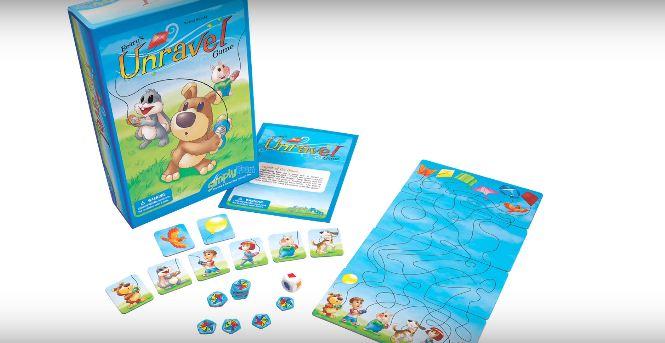 A representative for EA confirmed to GameSpot today that Unravel remains on track to launch early next month with that name. "The trademark application does not impact the game title of Unravel, and we're looking forward to the game launching on February 9," the company told us.
The USPTO gave EA six months to respond to the refusal, but the megapublisher apparently never did. As such, the trademark was officially abandoned on January 19. As the USPTO notes, however, if a filing delay was unintentional, a company can file a petition to revive the application for a fee. Another possibility is that this was an error on the USPTO's part. In that case, EA could file a request for reinstatement.
We have followed up with EA in an attempt to get more details, but the good news for Unravel fans is the game is still on schedule and it won't lose its name.
Some excellent replacement names were put forth by NeoGAF members, however, including "The Chronicles of Yarnia" and "Yarni's island." There's always a chance for a sequel…
Unravel, created by a small team in Sweden called Coldwood Interactive, is coming to Xbox One, PC, and PS4. In the game, you'll use main character Yarny's thread to do things like swing across a gap or rappel down a tree. Those are basic examples, but the game will also challenge you to use the thread in "clever and creative ways," according to EA.
EA/Origin Access members will be able to play five days early.