GOG.com, the DRM-free PC games store run by The Witcher developer CD Projekt Red, is introducing a new feature: early access. Of course, early access–which lets you play games before they are finished–is not a new concept on PC (and it's something GOG has been talking about introducing since 2014), but the Polish company promises that its version is being handled "the GOG way." What this means is CD Projekt is hand-picking the games it allows into the program and the company will offer no-questions-asked refunds for a period of two weeks.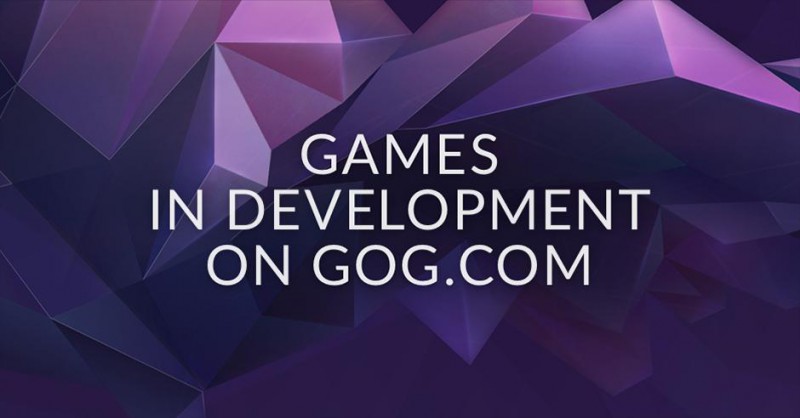 "Our goal has always been to offer a selection of titles that are both excellent and worth your time. Nowadays, we're seeing more games that are already great experiences while still in development," GOG managing director Piotr Karwowski said in a statement. "We want all gamers on GOG.com to have access to what these titles have to offer, but we want to get it right, carefully evaluating each and every game, offering a 14-day refund policy, and providing GOG Galaxy support with update rollback and more."
GOG's early access program starts today, January 28, with the five in-development games listed below, some of which are marked down by as much as 40 percent through February 2.
Starbound
Ashes of the Singularity
Project Zomboid
TerraTech
Curious Expeditions
Regarding the refund policy, here's what GOG said:
"It takes some confidence to discover games that are still being shaped–and to build that trust, every game in development comes with a simple refund policy: 14 days, no questions asked. It doesn't matter if you're having technical issues, if you don't think the game is fleshed-out enough yet, or if it simply doesn't click with you–all games in development can be returned for any reason."
Additionally, for people who are using the (optional) GOG Galaxy client, they can make use of its features, including automatic and manual updating–and the rollback functionality.
"If a game update breaks something or introduces unwanted changes, GOG Galaxy lets you easily rollback to any previous version of your game while you wait for the fixes," Karwowski said. "As an added bonus, rollback actually stores historical snapshots throughout a game's development–that means you can always revisit any point in the game's history with a single click."
There are five games in GOG's early access program today, but CD Projekt said more games will be added in the future.
Early access is just the latest new feature to come to GOG. In 2014, the site started selling DRM-free movies. For more on GOG's evolution, check out GameSpot's interview with the site's director.