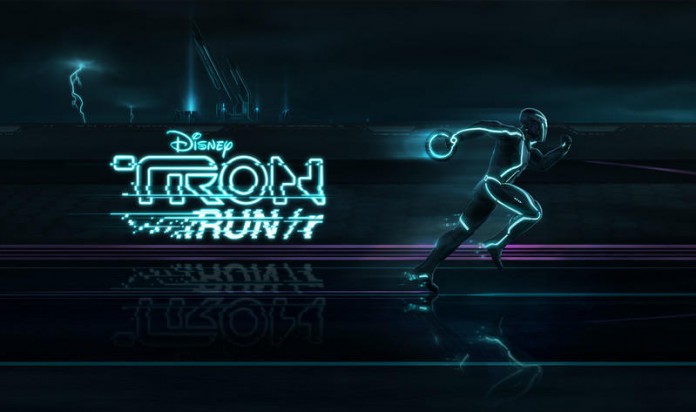 Announced at The Game Awards in December for PC only, Disney's latest Tron game, an action-adventure runner called Tron Run/r, is now also confirmed for PS4 and Xbox One. The game will launch across all platforms for $20 on February 16. On PC, that's the day it will exit Early Access and see a full release.
In Tron Run/r, you create an avatar and can customize it with "dozens" of elements, including light cycles, suits, and helmets. In all, the game boasts more than 30 levels to zip through, while a "Stream" mode challenges players to make their way through "harrowing" remixes of existing levels.
As you might have guessed, the game also supports leaderboards so players can challenge their friends and the world at large for top scores.
Disney product development director Chris Nicholls said in a statement that the company's overarching goal was to make a game that "remained authentic" to Tron's arcade origins.
Tron Run/r features music from EDM legend Giorgio Moroder and Raney Shockne. Remixes in the game were written by artists including Autechre, Bibio, Darkstar, Joywave, patten, and Plaid.
People attending PAX South this weekend in Texas or ESPN's Winter X Games in Colorado can try the game ahead of launch.
You can click through the images in the gallery below to get a closer look at Tron Run/r.