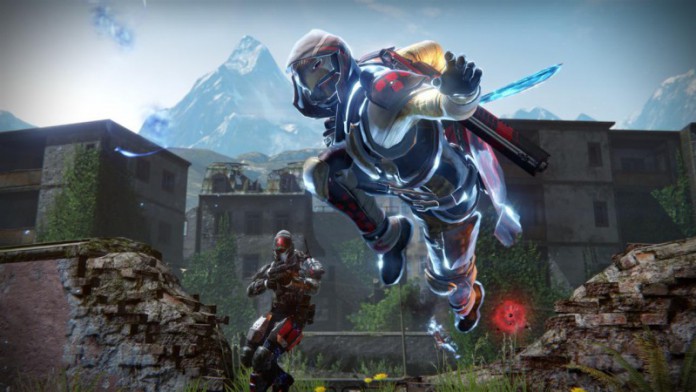 With the year's first Bungie Weekly Update being published today, the company has acknowledged changes to Destiny's matchmaking process that have been implemented since the launch of The Taken King in September.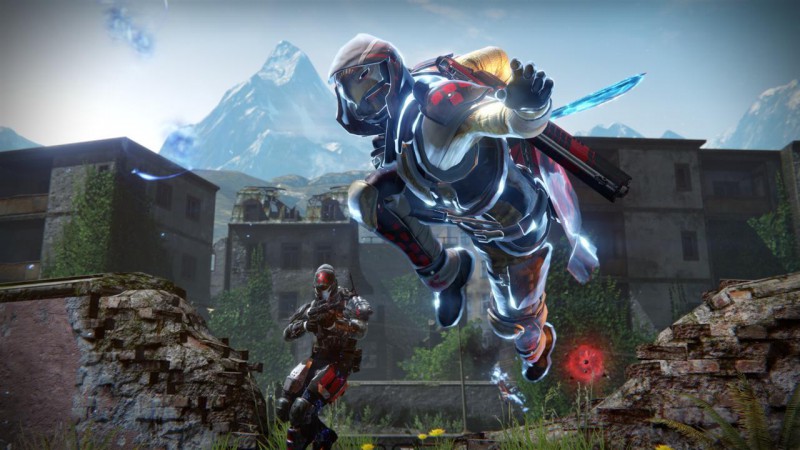 "One of the bigger complaints we received during Year One was that you could get into very lopsided matches in the Crucible," explains design lead Lars Bakken. "The long term solution was always to retool the entire skill matching system under the hood so players would have much closer matches. As some stop-gap measures, we added systems like Blowout Prevention and the Mercy Rule until we could do the real stuff with Taken King."
Using what Bakken describes as "super-secret mathematical systems that measure your performance and rate you as a potential combatant," players are evaluated after every match they play. Each playlist has its own rating, even distinguishing between standard Control and the variant played in Iron Banner.
This began happening with Control in October, and has since "expanded … to cover more activities in the Crucible. In December, [Bungie] activated it in all playlists."
Bakken says this wasn't publicized before now because "[i]n order to really put it through the paces, we needed the raw, unbiased data. That gave us great results that allowed us to learn how to make it better."
He goes on to say this isn't the end of Bungie's efforts to improve Crucible, including its matchmaking, and promises "to be more transparent about the changes when we make them."
"In fact, there are some new changes coming in the near future that are intended to help reduce what we call latency (what you call "lag")," he teases. "We're looking through all the new data now, and we'll be taking measures to improve the experience.
Beyond that, no specifics were shared regarding upcoming changes or when we'll be hearing more. We do, however, know a new Valentine's Day-themed event is coming soon, a significant component of which comes in the form a of 2-on-2 Crucible mode called Crimson Doubles.