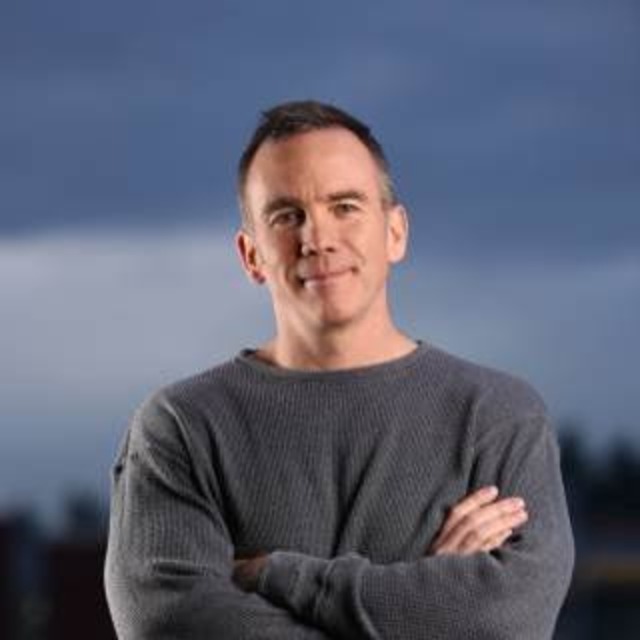 Longtime Bungie chief executive officer Harold Ryan is stepping down from his position and will be replaced by Pete Parsons, the company announced today.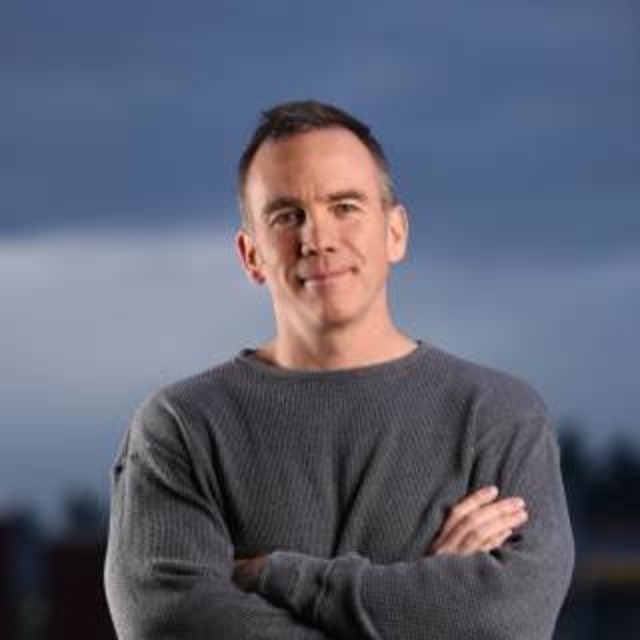 In a post on its website, Bungie revealed that its board of directors has appointed Parsons to the role. Parsons is a member of the board and has been the company's chief operating officer since 2002. "As CEO, Parsons will be tasked with leading the talented Bungie team as they continue to develop great Destiny experiences," the company said.
"I want to personally thank Harold for his friendship, passion, hard work, and dedication in helping make Bungie the great company it is today." Parsons said in a statement. "As a team, we celebrated many victories and weathered many storms.
"To the players of Destiny, I want you to know that my number one priority, and Bungie's, is and always has been to deliver great games that we can all share together. I believe that Destiny is a one-of-a-kind experience. I also believe you have yet to see our studio's best work. My new role here at the studio will be entirely focused on fulfilling that promise."
It's unclear why the change was made or if Ryan–who has been with Bungie since 2000–will remain with Bungie. We've reached out to the company to find out more and will report back with anything we learn.
It was reported just recently that Destiny 2 would not be out this September, as a previously leaked contract indicated it would be. Bungie has been criticized for not sharing a clear outline for future Destiny content, and the final year of development on the base game was reportedly less than smooth. It's unknown, however, whether any of this is related to the board's decision.