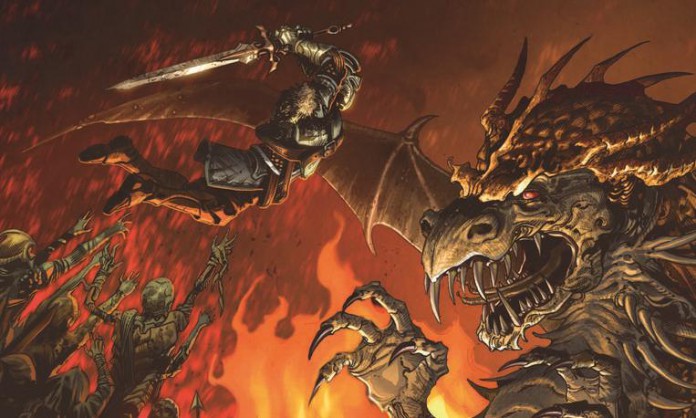 If you can't get enough of Dark Souls in the video games, then a new comic book series might be right up your alley. Titan Comics is publishing the series, and it's coming out this year.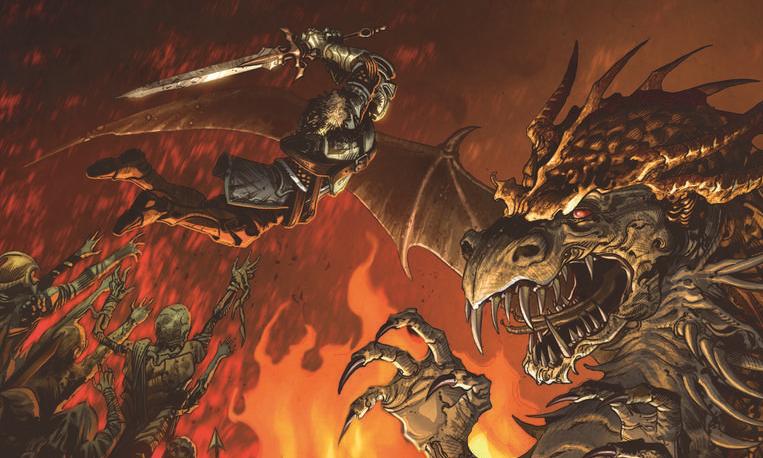 The Dark Souls comic book series starts in April and will feature new stories as opposed to adaptations of the games. George Mann, who is known for his Doctor Who novels, will be writing the series and Alan Quah, the man behind Godzilla: Awakening's art, will be drawing it.
Mann said in a press release that he's been a fan of the games for a while.
"Dark Souls has a rich, original universe that's just begging to be explored in comics, and I'm honored to have the opportunity to delve in and tell some new stories within it," said Mann. "It's a real thrill to be able to contribute to the mythology of the Hollows and their world."
The series will launch in time for the release of Dark Souls III on April 12. GameSpot previewed the third entry in the series, saying it's faster, smoother, and more fluid than its predecessors. GameSpot also interviewed Dark Souls creator Hidetaka Miyazaki about the game and his ambitions to move away from the Souls series.