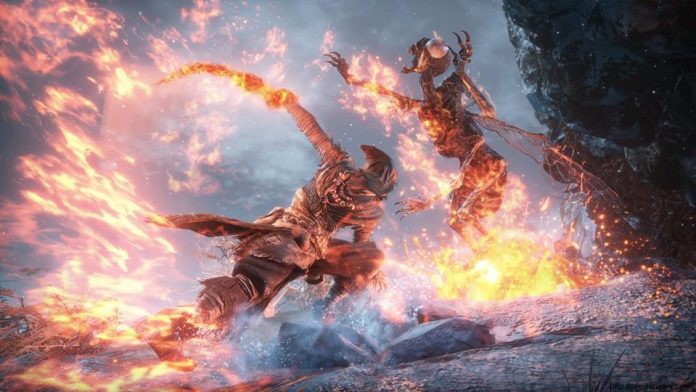 Ahead of its release later this month, Bandai Namco today shared a series of new screenshots from Dark Souls III's Ringed City expansion.
The images, posted on Facebook, show off some of the new environments you will explore, as well as its nasty-looking inhabitants. Also on display are some of the new weapons players can use. Click through the images in the gallery below to get a closer look at the new Ringed City DLC.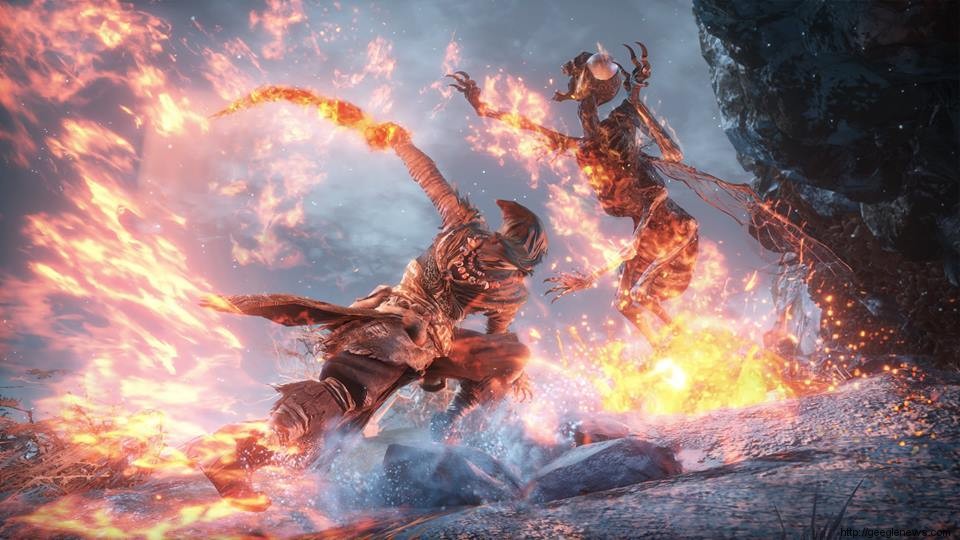 A gameplay trailer for Ringed City was released last month and can be seen here. It shows off a few different locations and encounters, including a boss fight against a giant winged beast.
The Ringed City launches for PlayStation 4, Xbox One, and PC on March 28. It costs $15 on its own or is included with the $25 season pass, which also provides access to the first expansion, Ashes of Ariandel.
In other news, a patch for Dark Souls III was released in February that fixed various bugs including an issue that allowed players to be invaded during boss fights.
Filed under:

Dark Souls III

Xbox One

PlayStation 4

PC
View Comments (0)