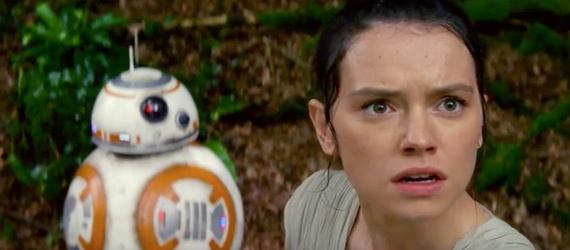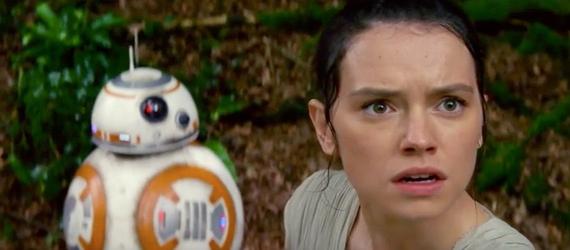 Disney and Lucasfilm on Wednesday said "Star Wars: Episode VIII," originally scheduled for release in summer 2017, will now debut on December 15, 2017.
No official reason was given for the delay, but fans will have to be patient for another six months before seeing their favorite Star Wars characters in action again.
Interestingly, that same weekend is also the planned launch date for the films "Avatar 2" and "Ready Player One."
Related stories
New 'Star Wars Rebels' teaser has 'Force Awakens' lightsaber, Darth Vader, Leia and Yoda
They're not also-Hans: Meet the 8 stars in the running to play young Han Solo
Young Han Solo gets his own movie directed by 'Lego Movie' guys
"Star Wars: Episode VIII" — the official name has yet to be revealed — follows the amazing success of "Star Wars: The Force Awakens," which is en route to becoming the highest grossing domestic release of all time with over $861.3 million and the third biggest global release ever with $1.887 billion.
"Star Wars: Episode VIII" is currently in pre-production and will begin principal photography in London next month.
The movie is written and directed by Rian Johnson, who is best known for his work on the films "Brick," "The Brothers Bloom," and "Looper" and directing a few episodes of the hit TV show "Breaking Bad."
Kathleen Kennedy and Ram Bergman will produce, and J.J. Abrams, Jason McGatlin, and Tom Karnowski will executive produce.
Stay tuned for more updates about the film in the coming weeks.