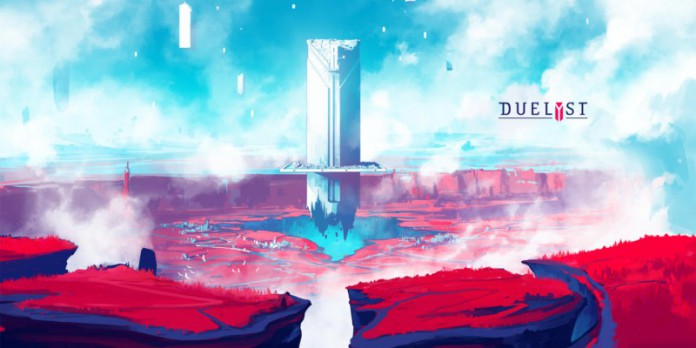 Counterplay Games has released some new images of its upcoming game Duelyst. It's a competitive strategy card game, and it looks gorgeous.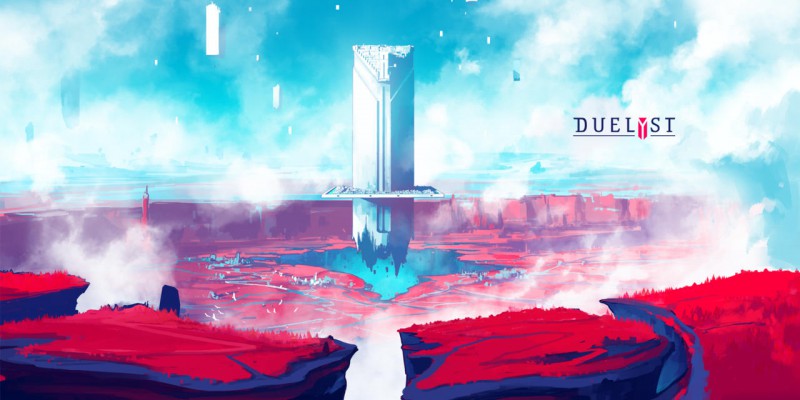 The new images feature two zones, Monolith and Windcliffe; two gameplay screenshots; and the newly-added Practice mode. Counterplay said in a press release that it hopes this mode will help newcomers learn the ropes, instead of being discouraged online by more experienced players.
The offline Practice mode includes more than 300 battle units, spells, and artifacts, and the developer says it's the perfect place for a veteran player to try out new strategies and cards.
You can play Duelyst on PC and Mac for free right now by downloading the game from its official website.
If you want to see Duelyst in action, you can watch Counterplay's Keith Lee play the game on The Lobby right here.