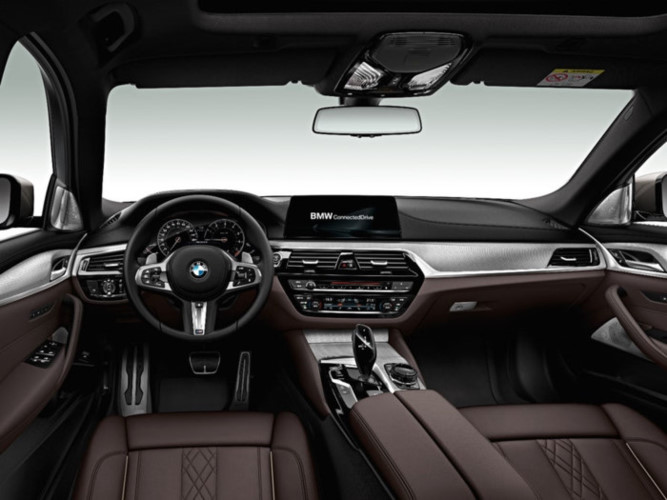 The BMW M550d features a quad-turbocharged 3.0-liter 6-cylinder diesel engine, a maximum output of 394hp, and a maximum torque of 760Nm.
The BMW M550d xDrive is the flagship model of the 5-Series and the most powerful commercial vehicle diesel engine that BMW has ever produced. When the big rival of the Bavarian automaker, Volkswagen, is plagued with diesel exhaust emissions, BMW is "flying high" with the introduction of the world's six-cylinder diesel engine on travel car.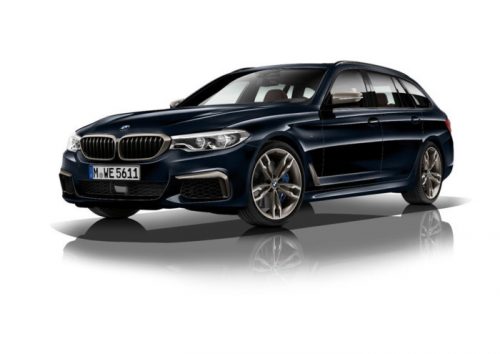 When the new version of the BMW M550d xDrive has just released, it is immediately claimed by BMW to be the strongest model in this category. Power improvements on the M550d are of particular interest to speed fans as well as BMW M fans, especially the all-new quad-turbocharged system.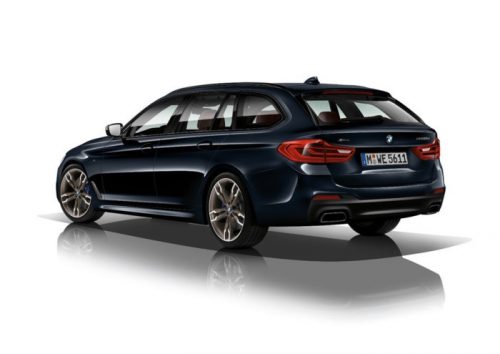 From the 6-cylinder engine equipped with the 3-cylinder turbocharger, BMW has replaced with the new quad-turbocharger for increasing power and efficiency. As a result, the BMW M550d xDrive, after being upgraded to a supercharged system, has a maximum capacity of 19 horsepower, an extra 20Nm of torque compared to the older engine. The M550d xDrive reaches a maximum capacity of 394 horsepower, torque of 760Nm.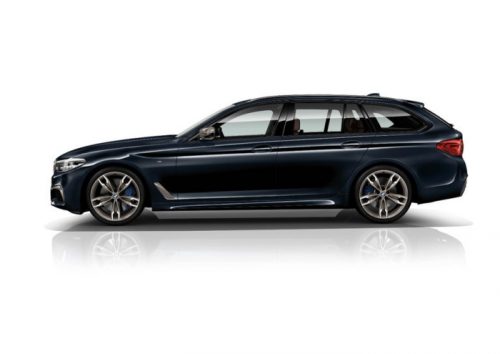 The M550d's acceleration from standstill to 100km/h is 4.4 seconds with the sedan and 4.6 seconds with the touring. Maximum speed limits electronically at 250km/h.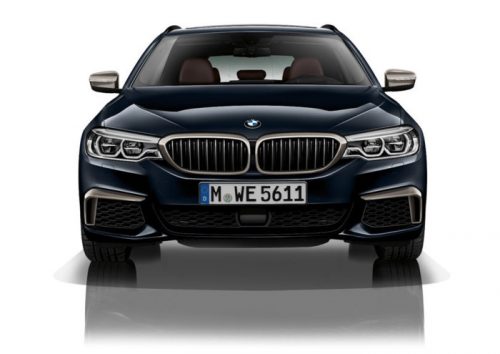 The rear-wheel drive system has never been a viable option for a high-torque vehicle such as the BMW M550d. This remarkable acceleration in the BMW M550d xDrive is because it is equipped with a full-time four-wheel drive system. The torque from the motor drives the wheels and is automatically distributed by the electronic system on each wheel in each operating condition.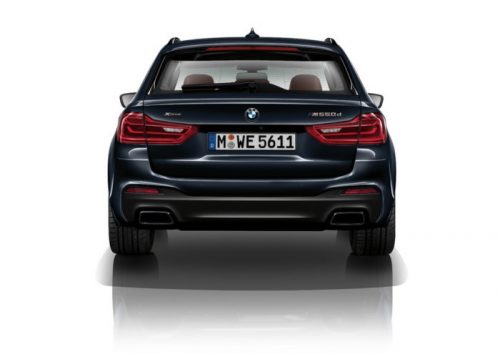 The characteristics of the engine are high torque production from the low friction range, with 450Nm above the unloading range and maximum torque in the rpm range of 2,000-3,000 rpm. The maximum power of the M550d reaches over 4,400 rpm. The engine characteristics combine smoothly with an electronic drive system that clearly provides emotional performance for the rider.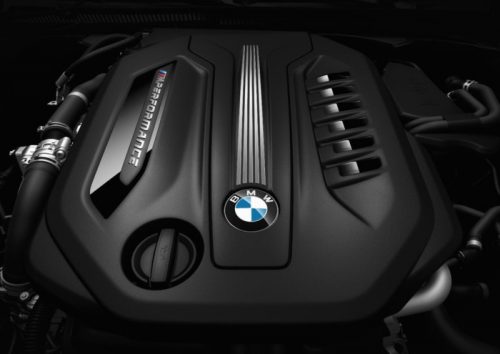 Despite the acclaim of sporty performance and power, the fuel consumption of the BMW M550d is unmistakable. BMW announced the car only consumes 5.9 to 6.2 liters of fuel per 100km of combined road, which is 11% more efficient than its predecessor.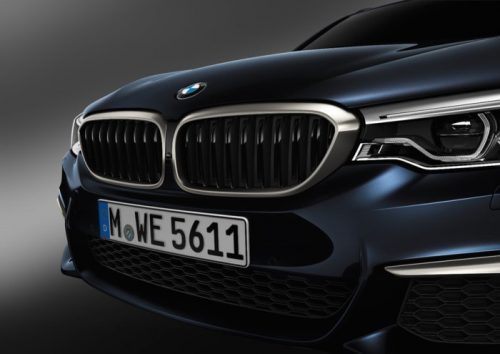 In terms of design, the body is 10mm taller than its predecessor. The appearance of the new version differs slightly from the previous generation in chrome-plated details on the body. New design of La-zang is solid and athletic.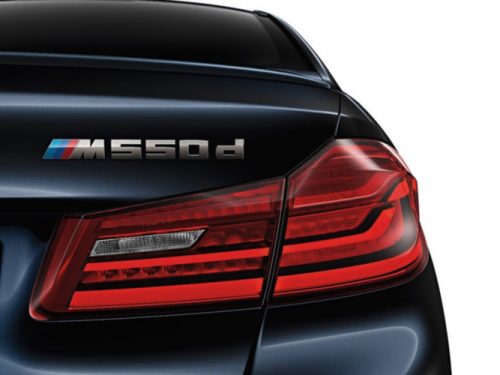 Inside the cabin, the basic interior still bears the signature of the M-Sport 5-Series. The new version features a new 3-spoke steering wheel and leather seats with textured details.