In addition to new gameplay showing off Bayonetta and Fire Emblem's Fate's Corrin battling in Super Smash Bros. (highlighted in the video below), Nintendo also revealed the release date for the two DLC fighters.
Via Twitter, you can expect both fighters to hit both Wii U and 3DS on the afternoon of Feb. 3. The update will come alongside the release of the next wave of Mii Fighter costumes which will include:
Geno (Super Mario RPG)
Chocobo Hat (Final Fantasy)
Bionic Armor
Takamaru (game unreleased in US)
Ashley (Wario Ware)
Gil (Tower of Druaga)
Tails and Knuckles (Sonic)
Bayonetta won inclusion in Smash Bros. as the top-voted character in a worldwide Smash Bros. ballot (at least, the top-voted that Nintendo was able to secure the rights to).
You can check out more images of the characters and costumes in the gallery below.
Bayonetta: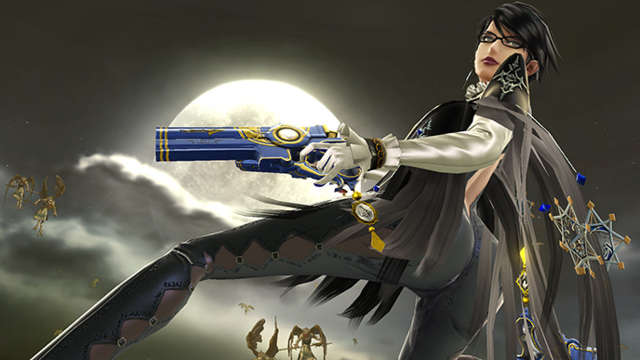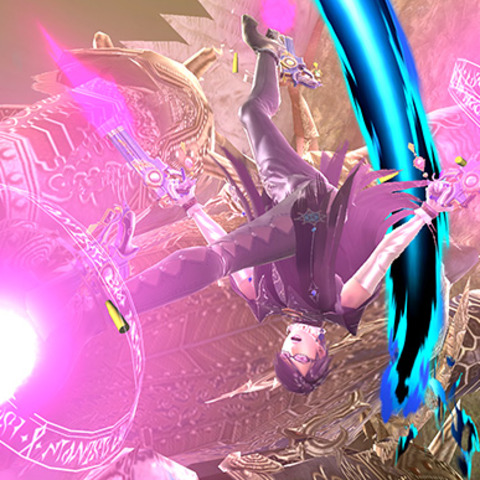 Corrin: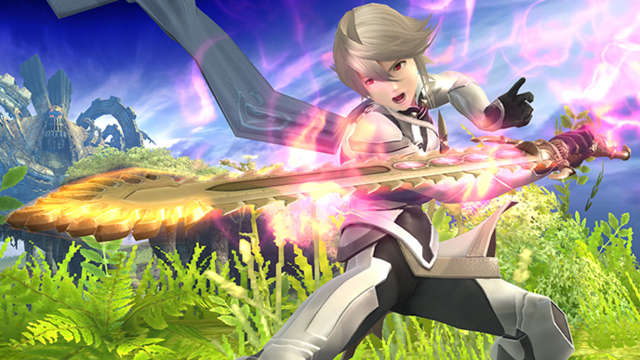 Costumes: