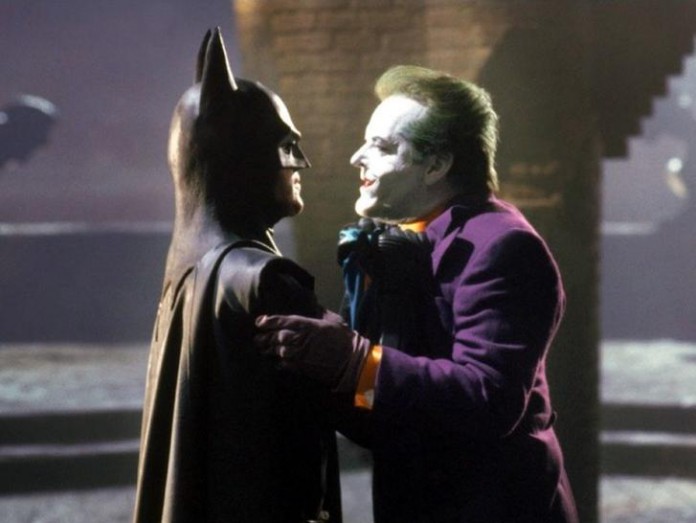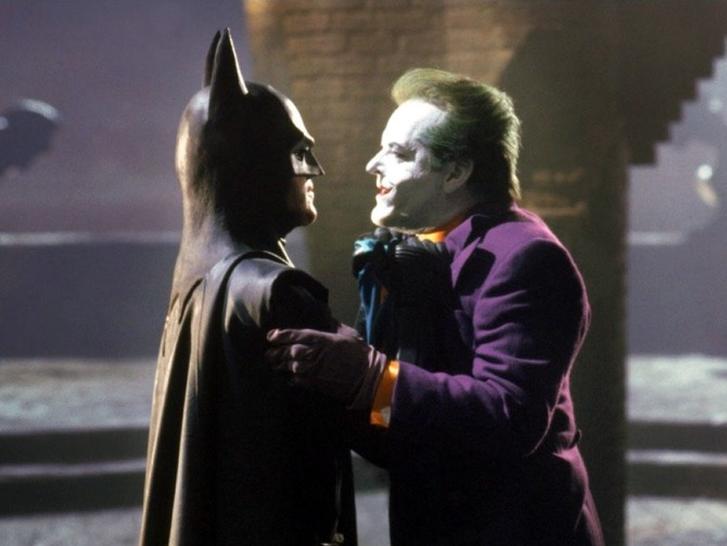 Sure, there's a new Batman starring Ben Affleck's chin. However, you can watch Michael Keaton's excellent performance in "Batman," which hits Amazon on February 1. If you like your heroes wearing black, you won't like "The Karate Kid" starring Ralph Macchio which becomes available on the same day as "Batman."
This February has an extra day, so Amazon will bring what is sure to bring laughs and warmth to all with "Inequality for All." It's a documentary about the widening economic gap in the United States and it starts streaming on February 29.
Check out the full list below:
Arriving on Amazon Prime, February 2016
February 1
A Better Life
Amy
Batman (1989)
Deliver Us from Evil (2014)
The Fifth Element (1997)
The Fury
How To Steal A Million
The Karate Kid (1984)
Kings of Summer (2013)
Like Sunday, Like Rain
Lost in Translation (2003)
Men In Black (1997)
Night Watch (2004)
Nintendo Quest
To Be Or Not To Be (1983)
The Truth About Emanuel (2013)
Twelve O'Clock High
Waking Ned Devine (1998)
February 2
The Age of Adaline (2015)
The Identity Theft Of Mitch Mustain (2013)
Myanmar: Bridges to Change (2014)
Poldark, season 1
Talladega Nights: The Ballad Of Ricky Bobby
February 5
Chi-Raq (2015)
Fire City: End of Days (2015)
Ouija Exorcism (2015)
February 11
February 15
The Americans, season 3
Newsroom, season 3
Solomon Kane
February 16
The New Yorker Presents, season 1
February 21
February 24
February 29
Inequality for All (2013)
For more information on what's available to watch online, check out CNET.com/Netpicks or subscribe to the podcast (it's free!).
iTunes (HD) | iTunes (HQ) | iTunes (SD) | RSS (HD) | RSS (HQ) | RSS (SD) | YouTube