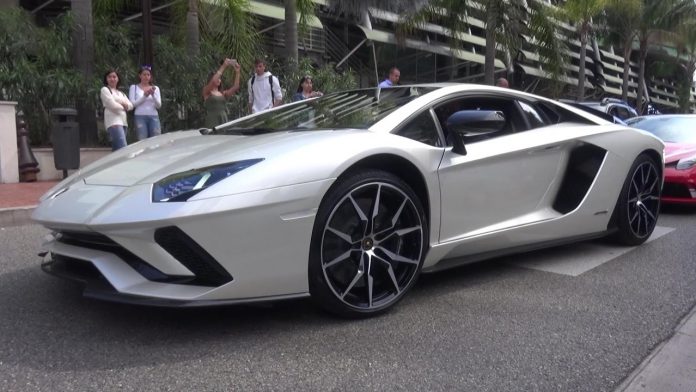 Lamborghini surprisingly revealed the new supercarAventador S in the Monaco streets. This may be the first step in the upcoming advertising campaign of the car manufacturer.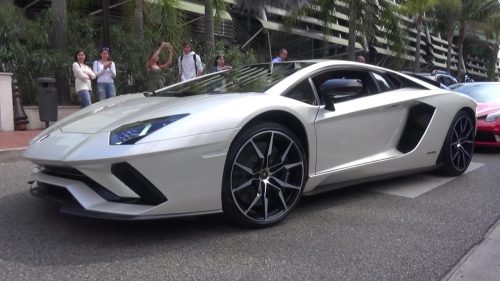 It has been four months since Lamborghini unveiled the first images of the Aventador S, the supercar once again makes Lamborghini followers stand unconcerned by appearing on a street in Monaco.
The Aventador S is the next generation of the Lamborghini Aventador. According to Lamborghini, the car is equipped with the latest technology for sports supercar.
The Aventador S white's design lines are fierce but very charming. We can see a poster named "Aventador S" in the rear car. Lamborghini redesigned the wing air conducts the air to enhance the cooling of the car. The black diffuser to reduce the road surface in the rear of the car is also fierce cream.
It is predicted that the car is on its way to a Lamborghini factory, and that it may appear in a showroom to launch a new Lamborghini advertising campaign.
The sale price includes the European market tax of $ 306,633. Meanwhile, in the US market Aventador S is $ 420,000.