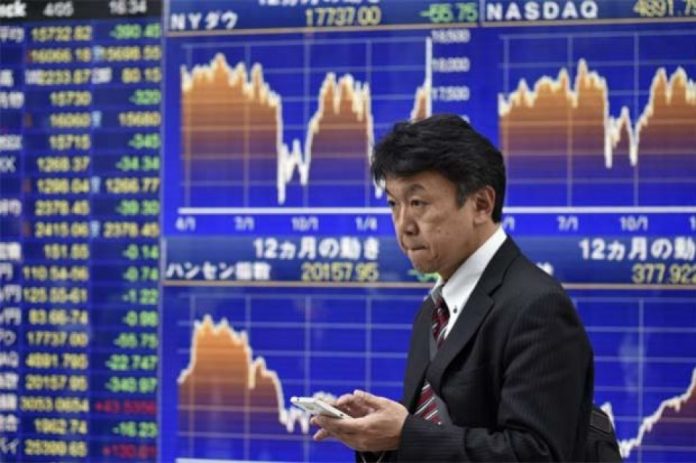 In the April 10 session, the Asian stock market seemed to be cautious about the geopolitical risk growth, which prompted investors to prioritize safe investments such as government bonds.
In yesterday session, the MSCI Asia Pacific index (excluding Japan) was almost unchanged compared with the last weekend session although Australian stocks rose by 5% in yesterday opening session.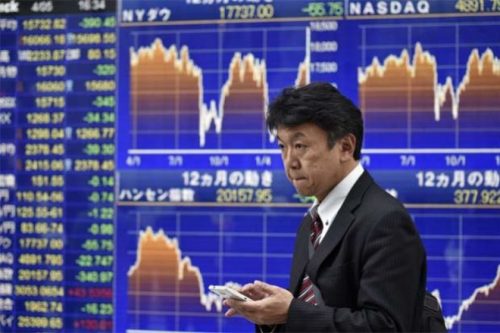 In Hong Kong market (China), Hang Seng Index decreased by 0.1 % to 24,235.63 points. In Shanghai stock exchange (China), the Shanghai Composite Index slipped 0.2% to 3,281.50 points. In the Korean market, the KOSPI fell 0.84 % (17.98 points) to 2,133.75 points.
Meanwhile, in Japanese market, yesterday session ended up with Nikkei Index 225 up 0.65% (122.09) to 18,786.72 points. The increasing risk of conflicts contrasted with experts' global economic prospect. Investors were waiting for China to announce new economic data this week with optimistic forecasts.
US president Donald Trump's leading advisor has different outlooks on US policy toward Syria after the attack to Syrian Air Force base last weekend.
Meantime, in Asian currency market, the dollar strengthened against the Japanese Yen in early this week session at the rate of 111.37 Yen/USD, up from the rate of 111.10 Yen/USD in US market last weekend. The dollar price increase was due to the Fed's ability to raise interest rate this year.