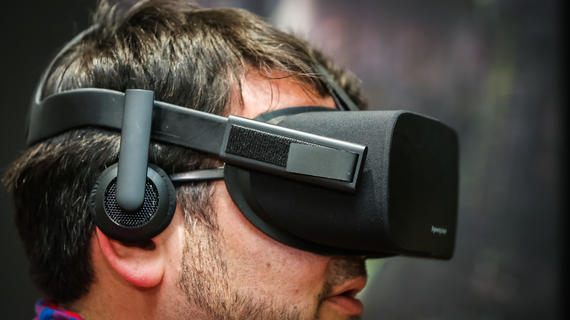 What do Mark Zuckerberg, Larry Page and Satya Nadella have in common with Apple's Tim Cook? They're all fascinated with virtual reality.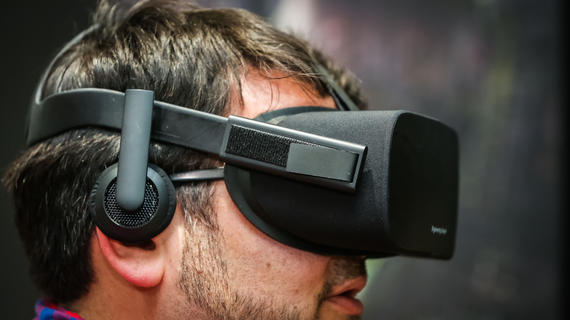 That's what we learned Tuesday when Cook responded to a question about VR during a conference call to discuss the Cupertino, California, company's sales over the holidays. Normally, when people ask a curveball about a product Apple doesn't yet sell, or an industry it isn't involved in, Cook answers coyly.
Not this time. When was asked about this technology trend, which uses goggles that strap a screen to your face and displays images that make you feel that you are in a computer-generated world, he said it's the real deal.
"I don't think it's a niche," he said. "It's really cool. It has some interesting applications."
Related links
How sex tech could threaten the world's oldest profession
Samsung to open VR movie studio in New York: 'We love stories'
VR's biggest challenge has nothing to do with technology
With these 14 words, Cook added his name to a growing list of executives from companies like Facebook, Google, Microsoft, Samsung and Sony that are bullish about this new technology. They say it could change the way we use with computers and possibly the way we communicate with one another.
Whether consumers will agree is still unclear. Samsung's Gear VR headset, which was developed in a partnership with Facebook, was released last year for $99, not including the price of a phone to power it. But Samsung has yet to say how well it's sold. Other major devices, ranging from the $599 Oculus Rift to HTC's Vive to Sony's PlayStation VR are all expected to be released sometime this year.
Could an iVR device be nigh? The clues that Apple is working on the technology have been steadily piling up. It seems even more likely now that Cook has publicly signaled his interest.