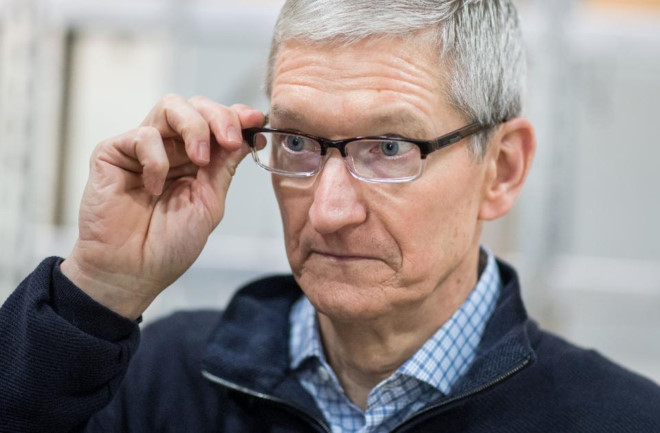 Ewan Spence of Forbes said that the delay in the new iPhone production schedule will help Apple come up with a strategy that overtakes rival Samsung.
In recent days, many sources have suggested that Apple will be late for the launch of the iPhone in 2017, and in the fourth quarter it will go into mass production. Reason is that the company has difficulty integrating the home key Touch ID under the OLED screen. Therefore, the iPhone 8 (or 7S, or iPhone Edition) will probably reach the user in December.
This difficulty is also an opportunity for Apple. Forbes's Ewan Spence said that Apple should play the "time" game by launching a security device, similar to the iPhone 7 and only upgrading its configuration, features (such as fast charging, dual SIM, Processor chip, camera, iCloud service …). That is enough to keep Apple profitable this year. It could be called iPhone 7S and 7S Plus, still available in September.
This safe solution addresses two issues: Apple's supply of components does not need to be miserable with OLED displays and home keys under the glass, and the new iPhone will hit the mark.
According to Ewan, Apple should be saving those great technologies for the iPhone 8 and launching it in March, aiming to catch up with Samsung Galaxy S models.
If this were to happen, it would be Apple's deliberate delays in the context of the Samsung Galaxy S, which is far more attractive than the iPhone in terms of design and technology.
Products launched in the first quarter of Apple over the past years (iPhone SE, iPhone 7 red) are not attractive enough to block the opponent. Therefore, Apple needs to take this opportunity to change.
By: Anna Lee