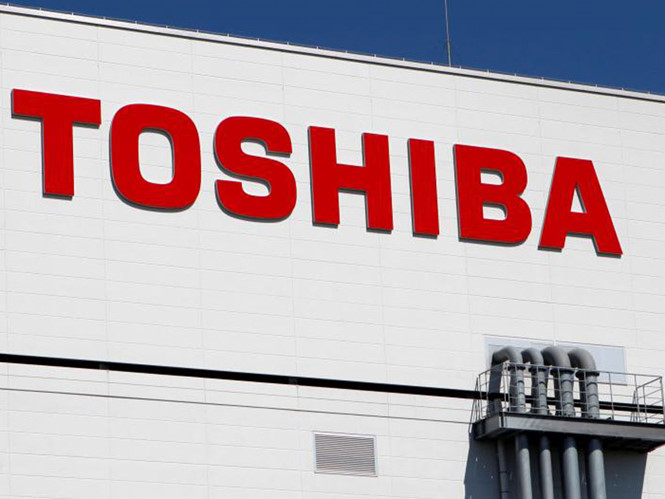 The iPhone maker is actively seeking solutions to help the struggling Japanese company Toshiba by investing in semiconductor parts.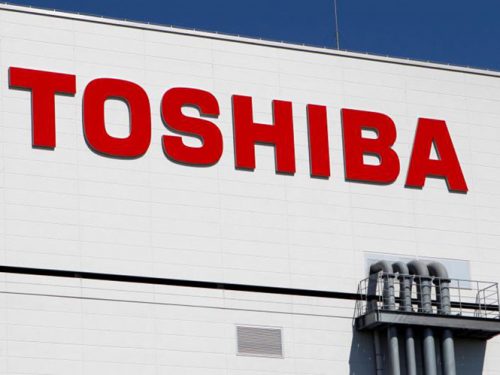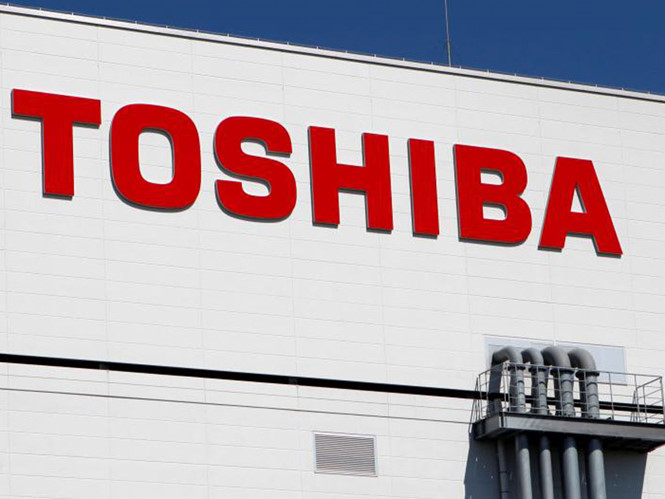 According to Bloomberg, Apple is considering a range of options to work with Taiwan's Hon Hai Precision Industry to join with Japanese investors on an auction proposal. SoftBank is also considering participating in Toshiba's chip unit auction, and may be working with Hon Hai or Apple.
Apple's participation in the auction could improve the bankruptcy prospect of the 142-year-old electronics giant in the face of the Westinghouse nuclear plant failure, which led to billions of dollars in losses.
Toshiba needs to raise money from the sale of semiconductors to fill the gap in the balance sheet, but the bidding process to date is still very complex. In addition, the technology giant has been wary of Hon Hai's bid to take full control of the chip unit as Toshiba predicts the Japanese and US governments will voice their objections.
Toshiba memory chips are used in smartphones, personal computers and data centers. This week's report shows that Semiconductor units has a relatively positive profit growth, while receiving a suggested bid of between 2-3 billion yen from Hon Hai, SK Hynix, and chipmaker Broadcom.
Although Toshiba's efforts to sell semiconductor and chip unit auctions have given some encouragement, Western Digital Corp. announced that the move may have violated the joint-venture contract between the two sides. Steve Milligan, CEO of Western Digital, wrote a letter to the Toshiba board on Wednesday, saying that Toshiba should negotiate a monopoly with his company before selling any products.
"One positive thing is that the company has shown a third-quarter profit in the memory business segment, creating a premise so that these products can sell at good prices. But there are still a lot of negative points that I do not even know where to start." said Kazunori Ito, an analyst at Morningstar Investment Services.
On April 11th, Toshiba made an unusual move to report third-quarter earnings without approval from the auditor. This could jeopardize its listing on the Tokyo Stock Exchange (TSE).
Last month Toshiba reported a detailed report on improvements to internal controls. But if the report is judged to be inadequate, the Japanese technology giant will face a decision to delist it. TSE has put Toshiba on the stock safety alert list after it was reportedly reportedly over profitable in the period 2008 – 2014.