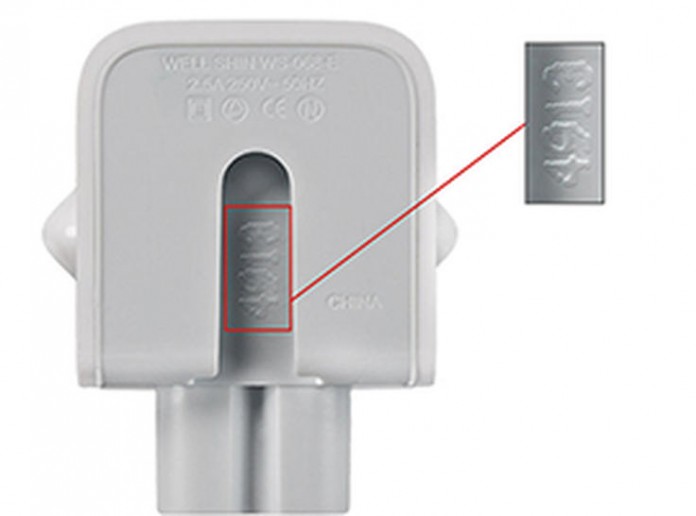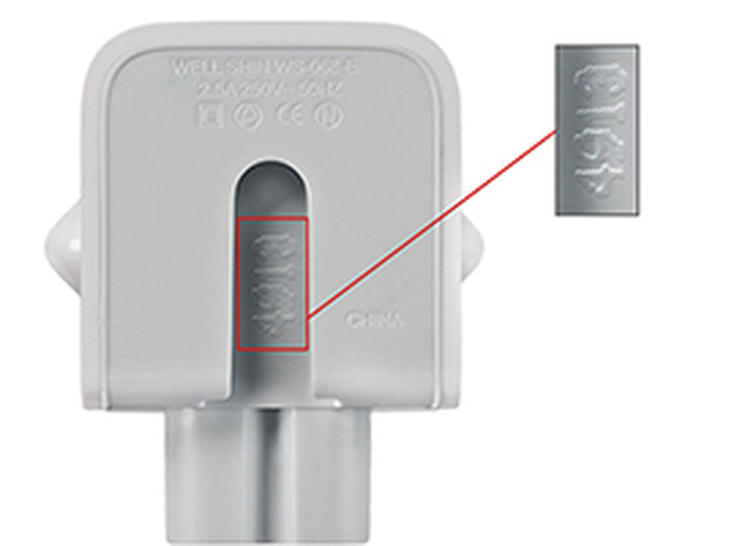 You may have a faulty plug adapter from Apple.
The company on Thursday issued a recall notice for an AC wall plug adapter sold in certain regions that was shipped with Macs and iOS devices such as iPhones and iPads between 2003 and 2015. The plug adapter was also included in some Apple World Travel Adapter Kits.
The recall affects Apple device owners living in Argentina, Australia, Brazil, continental Europe, New Zealand and South Korea. The recall does not affect plug adapters sold in the US, the UK, China and Japan.
While Apple boasts a reputation for quality products, it has occasionally seen problems with certain components or products. It has, for instance, offered replacement programs for the battery and the sleep/wake button on the iPhone 5. It also offered free bumpers to cover the metallic frame of the iPhone 4 when it was found that gripping it a certain way caused some signal interference, an incident known as "antennagate."
In the case of the Apple AC wall plug adapter, the Cupertino, California, company determined that "in very rare cases" the unit may break and create a risk of electrical shock if touched. Apple said it was aware of 12 incidents worldwide that have been caused by the faulty adapters.
Apple asked customers to stop using the plugs and is offering to exchange all recalled adapters from devices with verified serial numbers. You can either order a replacement from its website or pop into your local Apple Store. The company has provided a visual guide to help you identify whether your adapter needs to be exchanged.