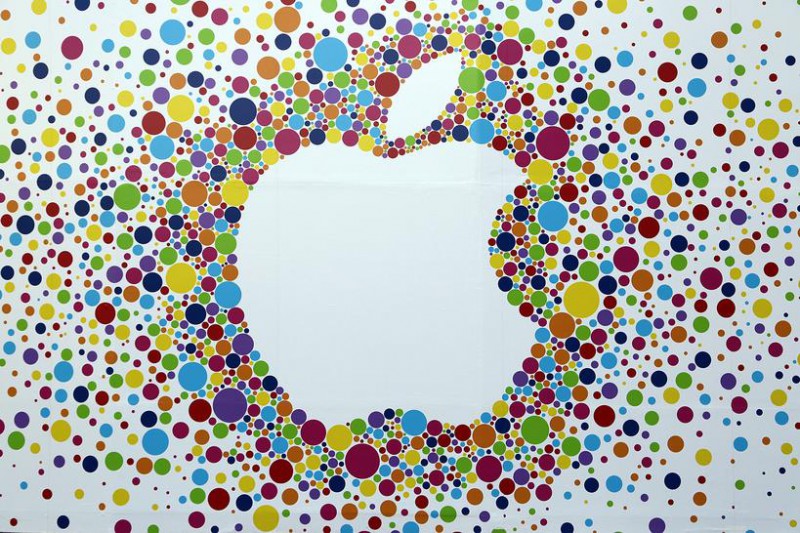 Tech giant Apple has reportedly recruited a leading thinker on virtual reality and augmented reality in the US to come work for it.
Virginia Tech professor Doug Bowman joined Cupertino, California-based Apple after going on sabbatical from the university, the Financial Times reported Friday.
Bowman was a professor of computer science and director of the Center for Human-Computer Interaction, according to his online Virginia Tech profile. His expertise lies in the design and benefits of 3D interfaces, the subject of a book he co-authored, and his research interests include VR and AR.
Apple has been quiet about virtual reality, but hiring Bowman could signal heightened interest, even if only exploratory, in an important new area of computing technology. Maybe someday you'll seeing the world through Apple-colored glasses.
"It's a no-brainer for Apple to invest in this area," said Ben Wood, an analyst from research firm CCS Insight. "It certainly can't let rivals such as Facebook, Google and Samsung run away with the market, particularly given the momentum building around smartphone-based virtual reality."
The tech world is betting that the next big shift in computing centers on virtual reality, in which people wearing a headset can see and often interact with a computer-generated 3D world. Movie studios, theme parks and games developers are building dedicated VR experiences, and the technology could ultimately play a role in many walks of life, from design to education to medicine.
Many of the biggest tech companies already are engaged in aggressive efforts to pursue VR and AR. Facebook is on the verge of releasing the long-awaited Oculus Rift headset, while Google's cheap, flat-pack Cardboard goggles have been available since 2014. Sony, Samsung and HTC are also heavily invested in the technology, too. Microsoft's HoloLens, meanwhile, is aimed at augmented reality, which adds 3D computer-generated scenes to people's view of the real world.
Earlier this month Apple acquired specialist face-tracking, emotion-reading company Emotient, which some interpreted as a move toward a virtual or augmented reality project.
"It would be unsurprising if there was a substantial team within Apple figuring out how the company will play a role in this technology," said Wood. "Doug Bowman would be a valuable asset to any work being done in that area."
Apple has steered clear of some major technology markets, including game consoles and televisions, but it's not content to sell just Macs, iPhones and iPads. Last year, for instance, it introduced the Apple Watch, and many reports indicate that it's investigating a serious presence in the auto industry, too.
Apple didn't respond to a request for comment on Bowman's hiring and efforts to reach Bowman were unsuccessful. His LinkedIn profile was deleted shortly after the news was reported.