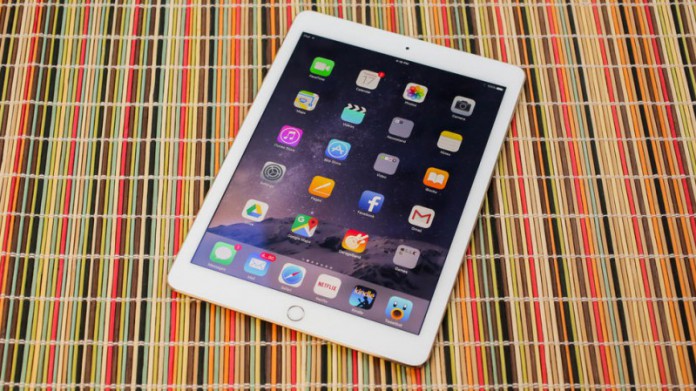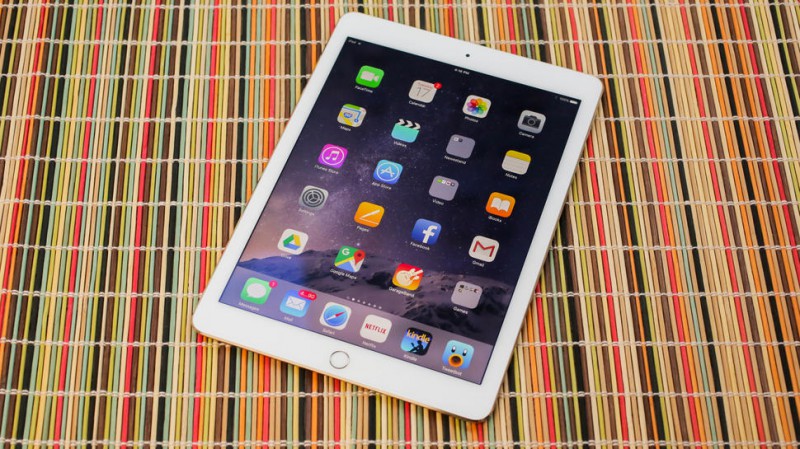 Apple may try to reignite your flagging interest in the iPad at a mid-March event.
The company reportedly plans to show off the iPad Air 3 during the week of March 14, 9to5Mac reported Wednesday. A 4-inch iPhone and new Apple Watch models also rumored to appear, the report said, citing unnamed sources.
The iPad Air is due for an upgrade. Last year, Apple debuted the 12.9-inch iPad Pro and refreshed the 7.9-inch iPad Mini. The new iPad Air, with the same 9.7-inch screen size as the original iPad introduced in 2010, will supposedly have a rear-facing LED flash for better low-light photos and new speakers to better match the iPad Pro's audio performance, 9to5Mac reported. Apple may also be testing a version of the iPad Air that works with the Apple Pencil, a stylus designed for the Pro.
Apple's earnings earlier this week showed that iPad sales in the last three months of 2015 slipped significantly compared with a year earlier. Overall, iPad sales dropped 25 percent year over year to 16.1 million. The iPad Air has a more mainstream audience than the business-focused iPad Pro and will be key to any effort to reverse the decline.
By March, the Apple Watch will reach its first birthday. It's possible that Cupertino, California-based company could use an event to try to boost buzz around the product. There will be a new lineup of timepieces, according to 9to5Mac, as well aesthetic updates to existing models.
iPhone launches have taken place solely at a dedicated event held in September for many years, but there are rumors that Apple will introduce in March a 4-inch smartphone, dubbed the iPhone 5se, which though smaller will use the new A9 processor found inside the iPhone 6 and 6s.
Apple is mulling March 14 for the event, according to 9to5Mac, but the Apple generally doesn't send out invitations until a week before the date.
An Apple spokeswoman said the company "doesn't comment on rumor or speculation."