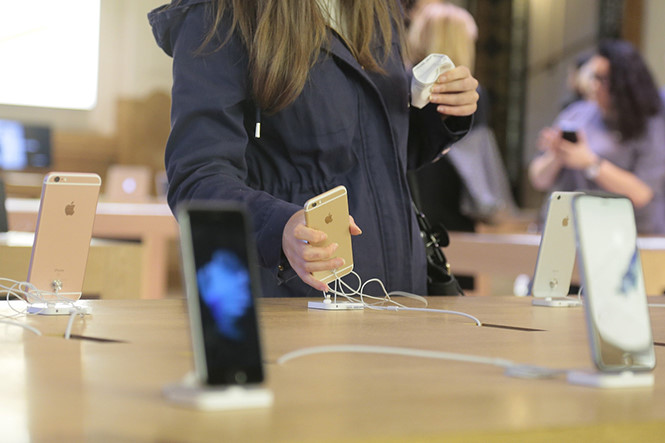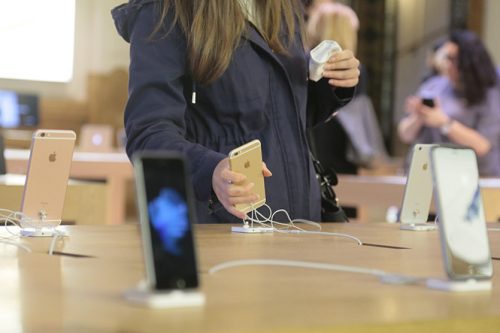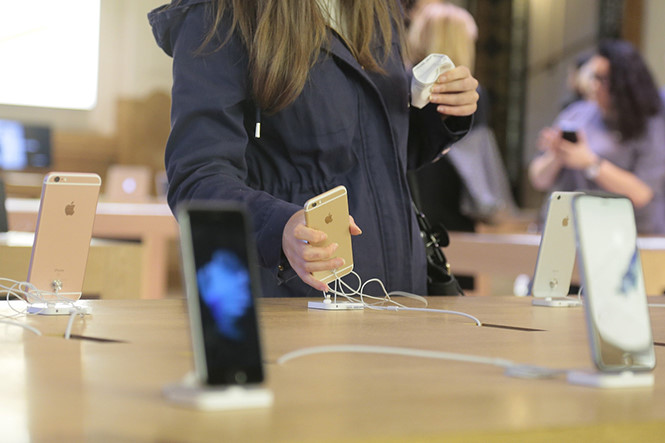 Apple is reddy to sell nearly 100 millionnew iPhones in 2017
PHOTOS: AFP
Source from the supply chain said Apple is expected to sell about 230 million new iPhones, of which nearly 100 million will be sold in 2017 alone.
According to PhoneArena, previous reports indicate that Apple is ordering up to 95 million OLED screen panels from Samsung, but it is unclear whether they will be available for specific iPhone versions or include regular versions.
No matter what the reasons, Cupertino is ordering nearly 100 million new iPhones in 2017, meaning it is ready for a record year-end shopping spree.
The sources also revealed that Apple will order more than 50 million chips per quarter for the upcoming iPhone. Providers such as ADI, Broadcom, Cirrus Logic, Cypress, NXP, Qualcomm, STMicroelectronics and TI are on the list. They will increase output early in Q3 to meet new iPhone demand this year.
Also in this quarter, TSMC will produce a new A11 processor based on the 10nm process before expanding its production scale in the second half of this year. It is estimated that A11 chips will account for about 10% of TSMC's total revenue in the first six months of the year.
Analysts say the iPhone 8 will be available with the first cost from $ 850 to $ 900 for the 64GB version, while the iPhone 7S and 7S have the cost of $ 650 and $ 750 respectively.