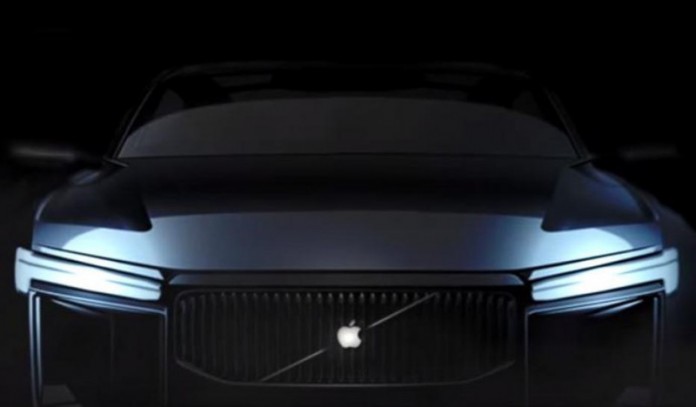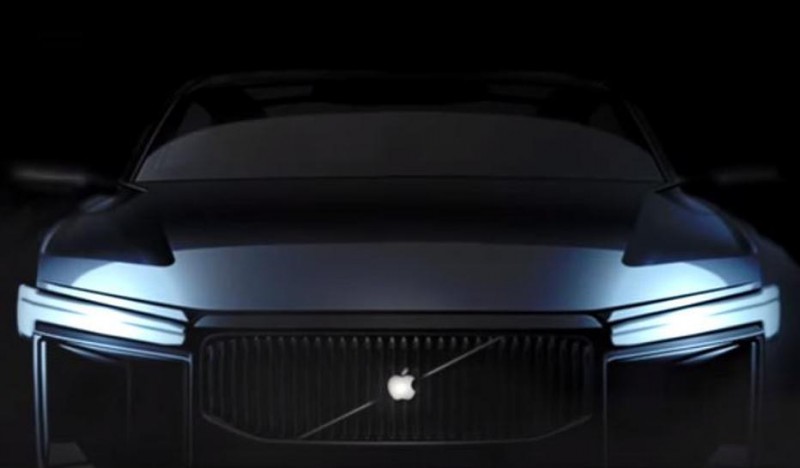 The Apple Car may just be a figment of our collective hyperactive imagination, but that hasn't stopped the fantasies about how it could shape the way we drive in years to come.
The concept video below, posted Wednesday by ConceptsiPhone — the YouTube channel behind so many additional iPhone, Apple Watch and other gadget concepts — envisions the much-rumored Apple automobile in the luxury mold along the lines of something like a Cadillac.
Related stories
Two more wild iPhone concepts we'd like to see one day
What if the iPhone 7 merged with the Apple Watch?
The concept car, which is the product more of wishful thinking than anything official from Apple, is imagined to debut in 2020 running a cutely named software version dubbed OScar that brings Safari, Apple Maps, Siri, Apple Watch and iPhone integration into the dashboard. Luca Wrede designed the concept car for ConceptsiPhone.
According to reports earlier this month, Apple has registered the domain names Apple.car, Apple.cars and Apple.auto, though none are currently active. It's unknown what Apple plans to do with the sites, but the company is working on a number of auto-related projects, including one that lets you sync your vehicle with your smartphone and control functions such as texting, navigation and music via voice command, touch screens or buttons on the steering wheel.
Check out the imagined Apple Car for yourself below and let us know in the comments if it looks more like the future or a fan boy's fanciful daydream.