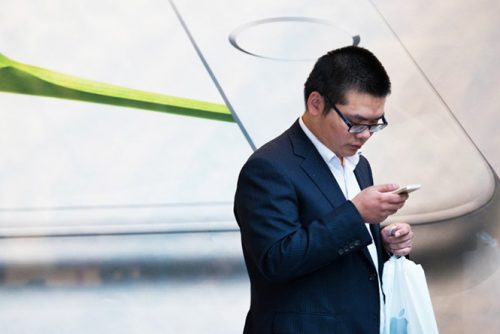 Apple has just sent an email to apologize to its customers, after making mistakes an email. This email reported that  their iCloud service was canceled in the middle of the week.
According to PhoneArena, in an email titled "Your iCloud storage plan renewal," Apple said that the cancellation statement made a mistake and the customer's iCloud account would continue to automatically renew. Most of them affected iCloud users are subscribed to Apple's 50GB storage plan.
Not all renewal notices are received. Some iCloud subscribers have been sent credit card information requests, which led many people to believe that the error may have been caused by a server access issue in order that Apple used to use authorize credit card payments.
Earlier, on April 19, some iCloud users were unable to make any changes to their accounts or access data online on iCloud.
Apple officially apologizes for the problem, then the company is probably starting to fix these problems, and the users will no longer be annoyed by the message popping up.