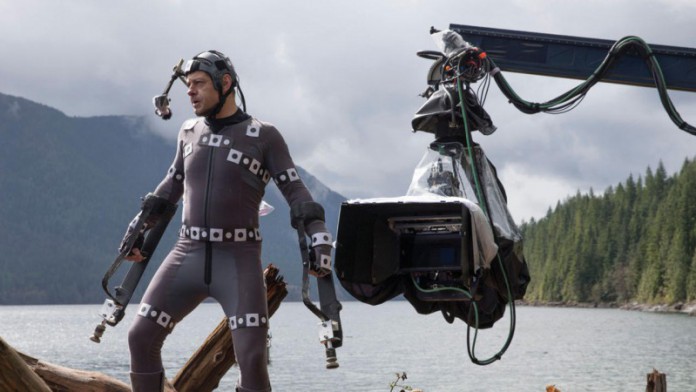 Andy Serkis' performance capture studio, The Imaginarium Studios, is partnering with not-for-profit organization Creative England to form a new independent video game publisher.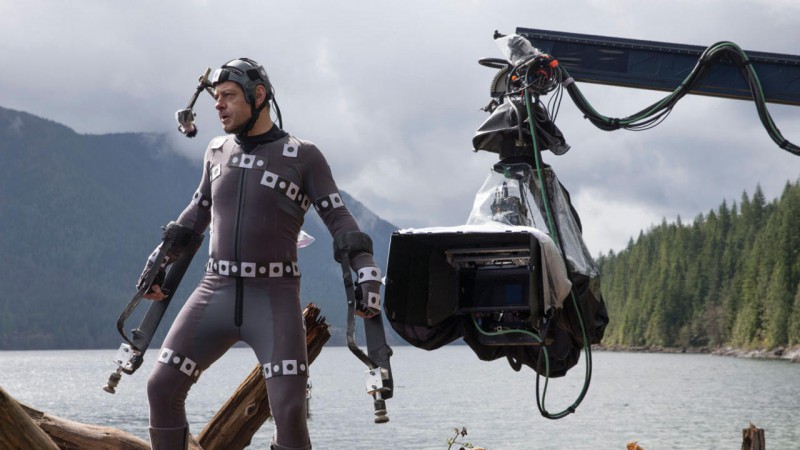 The joint venture was announced today at the Creative England Live 2016: Catlyse event. Creative England says that it's going to work with Imaginarium to build the UK's game development community. Its announcement states that the partnership will bring five to ten games to market in its first 12 months.
Creative England director of content Solomon Nwabueze said the new publisher will also act as a bridge between small developers and larger companies in pursuit of creating commercial deals.
"We are thrilled to be creating this exciting new joint venture with such a trailblazing and esteemed digital innovator as The Imaginarium Studios," said Nwabueze. "There is a wealth of games development talent across our country and this partnership will provide a route to market for many of the fantastic content creators and businesses we invest in, allowing the big guys and little guys to join forces to produce amazing new content."
Voice actor Victoria Atkin, known for Evie Frye in Assassin's Creed Syndicate, posted a picture on Facebook today that showed shelves of "motion captured feet" at Imaginarium Studios. Perhaps she's working on one of the future projects?
Although Serkis is in charge of the motion capture studio, he's garnered more attention recently for featuring in Star Wars: The Force Awakens, in which he played the evil Emperer Snoke. He made an appearance on Conan where he joked about playing an evil Jar Jar Binks. Andy Serkis has also worked on video games such as Enslaved: Odyssey to the West, Heavenly Sword, and Risen.