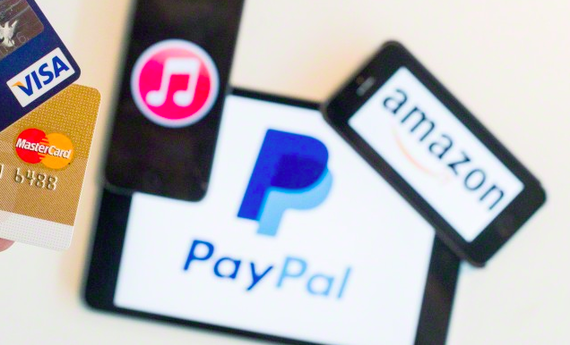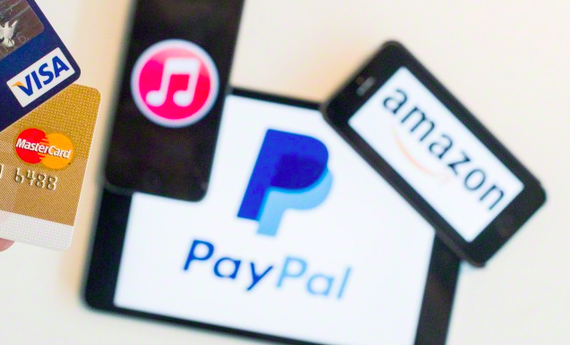 Ever wanted to use PayPal to make purchases on Amazon? Well, don't hold your breath.
That's the message Amazon Payments' vice president offered in an interview with CNET on Monday when asked whether his company might someday add PayPal's digital payments service to Amazon.com.
"It's quite simple," the executive, Patrick Gauthier, said. "Amazon starts with the customer. If our customers were asking for it, it would have been on Amazon already."
Well, so much for that bit of gossip. Since eBay first announced in late 2014 that it was splitting from PayPal, there's been continued speculation that PayPal could eventually snag the ultimate prize of partnering with Amazon, the biggest online retailer in the world by sales. The San Jose, California, payments company was prevented from such a deal while under eBay, a leading Amazon competitor.
Yet, while such a partnership could mean more revenue and cache for PayPal, Gauthier described how the benefits for Amazon weren't as clear.
"If our customers were asking for it, of course we would consider it," said Gauthier, a former PayPal manager who joined Amazon early last year. "If they're not, then why make the experience more complicated than it needs to be?"
Gauthier's rebuff comes as PayPal, a leader in digital payments, has been facing a growing list of competitors, with its primary market swelling with a bevy of startups as well as new services from Apple, Samsung, Google and even Walmart. Losing out on having Amazon become a partner takes away a big potential win for PayPal at a time when it could use one.
On top of that, it seems Amazon isn't just disinterested in a PayPal partnership. It's also ramping up to compete against the payments company, providing PayPal with yet another rival.
Gauthier said Monday his company's Pay with Amazon service has been used by over 23 million customers since it launched in 2013, the first time Amazon has disclosed that figure. Offering a service similar to PayPal's, Pay with Amazon allows customers to use their Amazon log-in on other retail websites to make a purchase without needing to create a separate account or re-enter payment information.
Amazon's customer number is still small compared with PayPal's 173 million active accounts, but it's more than twice the size of Visa's similar service, called Visa Checkout, which has about 10 million accounts. The advantage for Amazon is that it has more than 294 million customer accounts worldwide, and it hopes it can coax more of its customers to start using Pay with Amazon.
Amazon's efforts to grow its payments services illustrates its huge ambitions to expand well beyond its core business as an online retailer. The company is already a leading cloud storage player with Amazon Web Services, a consume-device maker, a Hollywood studio and even a chipmaker, thanks to an acquisition last year. Not all its payments efforts have succeeded, though, as the company last year opted to discontinue its Amazon Register card reader, which allowed merchants in physical stores to swipe debt and credit cards using their mobile devices.
While Gauthier declined to say how many retailers are part of Pay with Amazon, he said the merchants using the service grew more than 200 percent in 2015 and includes Shinola, Gogo and Golf Now. Amazon doesn't collect the data of merchants using the services, except to help it detect fraud.
Going forward, Gauthier said he expected big things for Pay with Amazon this year.
"Anything short of doubling the business," he said, "would not be success for me."