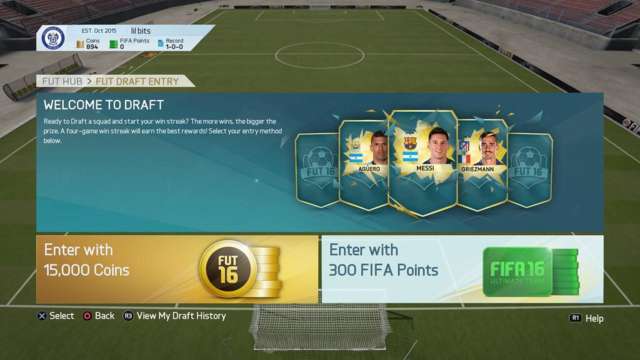 Around Christmas, Lance Perkins discovered more than $8,000 of charges to his credit card that were built up by his son through microtransactions. Now, Microsoft has refunded the father's bill.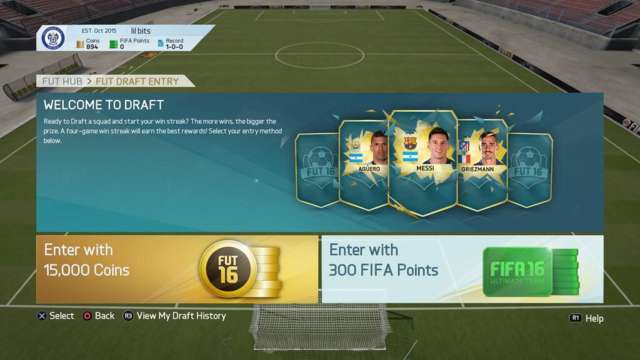 Perkins' son charged his father's card by purchasing microtransactions in one of the FIFA games (via CBC). The grand total reached $8,206. The son claims he thought it was a one-time fee for the game.
"It floored me. Literally floored me, when I'd seen what I was being charged," Perkins told CBC News. "There will never be another Xbox system–or any gaming system–in my home."
However, when looking for a refund, Perkins didn't go to Microsoft first. His credit card company told him that the only way it would be able to do something about the bill is if he charged his son with fraud.
When he contacted Microsoft about the charges, the company said it wouldn't do anything about the bill. Upon the discovery of his son being a minor, it said it would look into the charges. Microsoft refunded his money on January 25.
Perkins hopes his situation has warned others, and he wishes for more safeguards to be put in place to prevent something like this from happening again. He also says he's thankful for Microsoft's refund.
"Let's thank them for making that choice," Perkins said in a text message to CBC News.