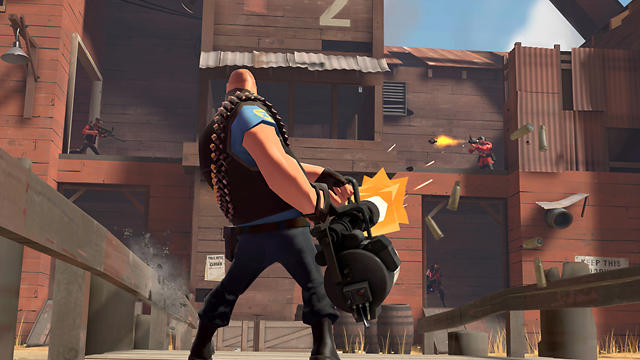 Valve has taken a step toward introducing the long-rumored competitive matchmaking mode for Team Fortress 2, which comes more than eight years after the game's release.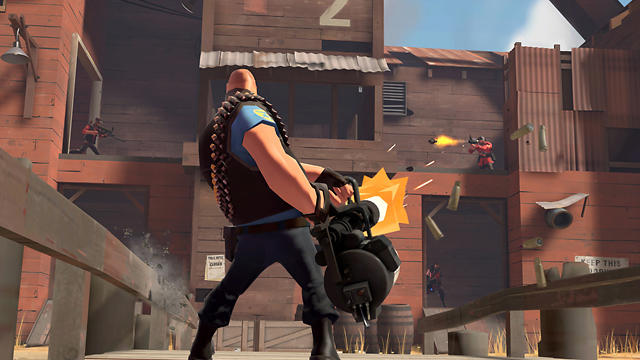 The company has launched a new Steam group to share news about an upcoming beta and to gather a list of people to invite to it. If you're interested in testing out the free-to-play game's foray into matchmaking, you can join the group here.
The launch of this group (and the accompanying post on Reddit) effectively serves as the announcement of the beta. Previous updates to the game hinted at some kind of competitive mode coming, but Valve hadn't shared any specific details about releasing a beta.
As the game currently exists, there is no matchmaking. You can either use a server browser to find a specific server to join or opt to have the game find one for you, though the latter option doesn't factor in skill levels. That's obviously something that's been prominently featured in almost every multiplayer shooter on the market for quite a few years now. It's a natural fit for TF2, which remains among the most-played games on Steam.