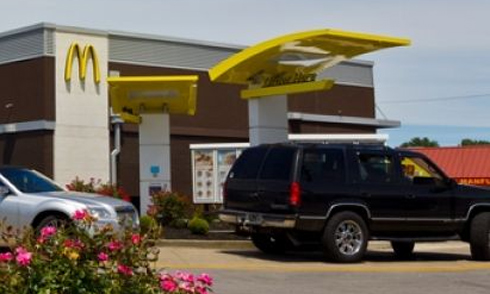 The little driver took his father's van and drove his four-year-old sister to buy food.
The incident occurred on Sunday night in Columbiana County, Ohio when the father had to work all day and went to bed early, according to Fox 8. The mother were sleeping with her two children on the couch. At that time, the two brothers decided to leave the house.
Witnesses said they saw the boy in the driver's seat of the van his father still often used to work, so they called the police.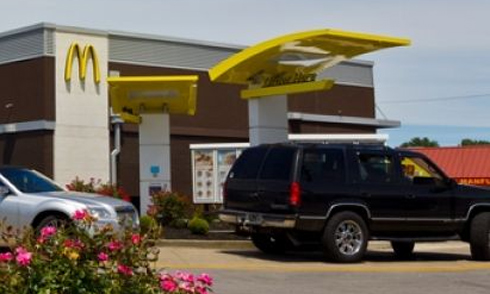 One policeman said the child drove away for about 1.6 km with his sister in the car's back seat. An eight-year-old driver travelled through four intersections, across the railroad, and even turned left and right. The "law breaker" is said to obey traffic laws on the road and drive at the right speed.
When visiting a fast food restaurant, a friend of the little boy recognized him and informed the grandparents of the two children. Two brothers was eating in the restaurant when police appeared.
When asked, he said he learned to drive by watching videos on Youtube. It was unbelievably lucky that there were no strikes on this strange journey and no one was hurt.