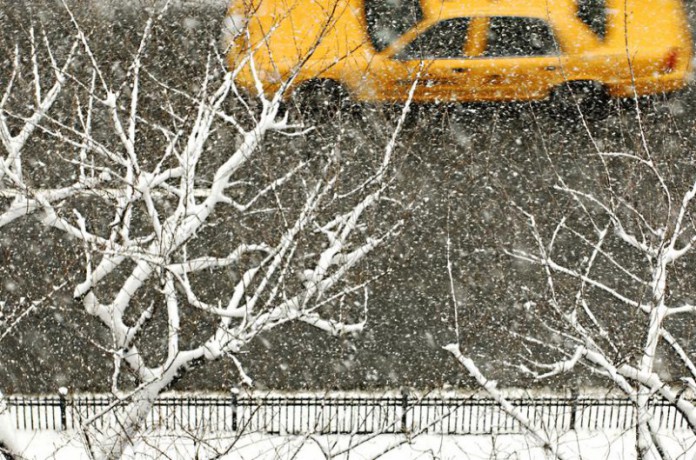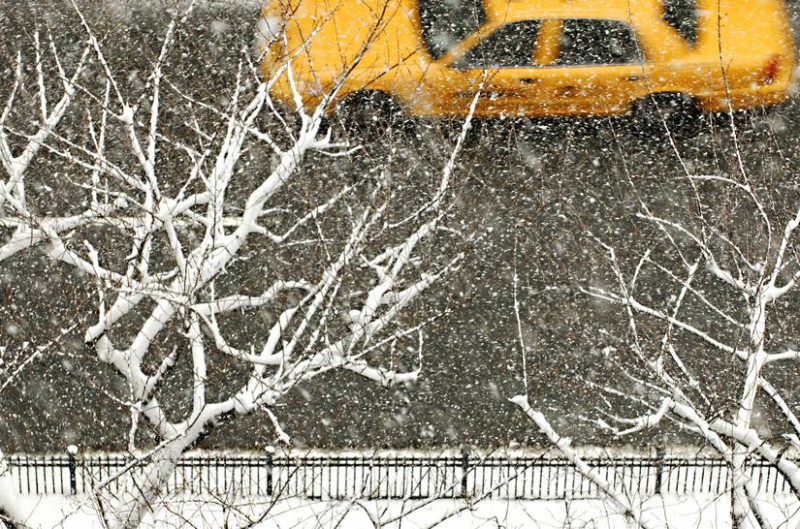 A massive winter storm is slated to slam the eastern portion of the United States over the weekend. The nation's capital could see as much as 2 feet of snow, while areas like New York City are expected to receive anywhere between 8 and 12 inches.
These are some tech tips to help you prepare for the storm:
Stay on social
Posting on Facebook, Twitter or Instagram is an easy way to let friends and family know you're safe. Social media will also alert you to breaking news and updates on the storm.
Watch your local news
This should be a no-brainer, but you should be tuning into your local news for updates on the storm. In the case of a power outage, you could pull that old radio out of the closet. Don't own a radio? Check your old iPods or smartphones. The iPod Nano and some Android smartphones, such as the HTC One M9, also include FM tuners.
Internet down? Use text instead of voice
Cell phone networks can quickly become overloaded during storms and natural disasters. It's best to send a text message, rather than continuing to attempt a phone call. Standard text messages have dedicated bandwidth on cell carriers' networks. If Web connectivity (or even worse electricity) is spotty or down, and the phone circuits are overloaded, your text messages have the best chance of getting through.
Charge all your batteries
It's always smart to be prepared for the power to go out. Make sure all of your devices (not just your smartphone) are fully charged. When power and Internet are down, CNET editor Dan Ackerman recommends using a laptop's USB port to charge your smartphone.
Apps could be a lifesaver
If you still have power and Internet, you should be keeping an eye on weather apps. Some of our favorites are Dark Sky (iOS-only), AccuWeather (Android, iOS), Weather Underground (Android, iOS) and NOAA Snow Forecast (Android, iOS).
More importantly, though, are local apps. These are apps that can provide you with quick information on what is happening in your area. The NYC 311 app, for example, includes information on all government and non-emergency services, while the Ready NYC app includes tips and information about what to do during emergencies. Be sure to search Apple's App Store and Google Play for local apps in your area.
I also recommend the Winter Survival Kit app for anyone who plans to be outdoors. This app can help you if you become stuck or stranded in severe winter weather conditions. It can ping your current location, call 911, notify friends and family, and calculate how long you can run your engine to keep warm and stay safe from carbon monoxide poisoning.
Have a car? Get one of those 'battery jumps in a box'
Speaking of cars, it's always smart to have portable jumpstarter. Not only can these devices be used to jump-start your vehicle, they can also charge your smartphone. Some of our favorites are the PowerAll Element, Bolt Power D28, and Cyntur JumperPack Mini.