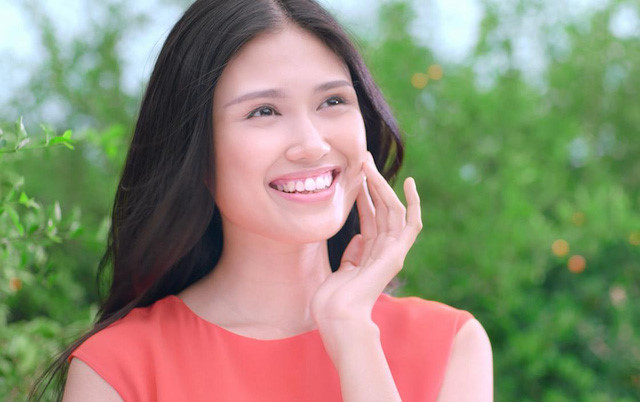 Cosmetics deliver instant beauty effects, but proper body care from inside is the "magic pill" for a radiant look.
Face powder can not hide the lack of vitality, pale skin. You can refer to the simple ways below to maintain a rosy, smooth skin without makeup.
Exercise every day
Mobility promotes blood circulation, oxygen supply and nutrients to the cell. Depending on personal preference, females can choose the appropriate exercise and sports: swimming, badminton, jogging, tennis … In that, yoga and meditation are known for their ability to reduce stress effectively.
Moderate exercise is an important means of maintaining a healthy body and radiant skin as well as against the signs of aging.
Sleep on time and enough
It sounds simple but few people seriously go to bed on time every day, especially in the urban youth. A good sleep will renew energy for a new day, giving a fresh, radiant look to the skin. So, no matter how busy you are, women should not stay up late and must go to bed on time.
Provide natural vitamin C
Vitamin C is one of the "herbs" of beautiful skin to fight oxidation, support collagen formation, increase energy for the body … Therefore, vitamin C is considered as a "strong" supporter in the beauty journey of European and Japanese women.
Many people still think that orange, lemon, kiwi is rich in vitamin C. In fact, the title of "queen" fruit belongs to the little fruit: cherries. With 20 times more natural vitamin C than oranges and lemon, cherries are indispensable formulas for healthy skin from inside.
                                                                                                                 By: Anna Lee