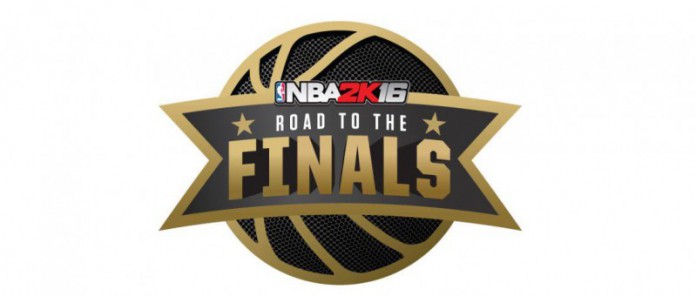 NBA 2K16 is joining the wave of competitive gaming with a tournament of its own, 2K Sports announced. The "Road to the Finals" tournament, as 2K is calling it, will let players anywhere compete to ultimately take part in a tournament for a share of a $250,000 prize pool.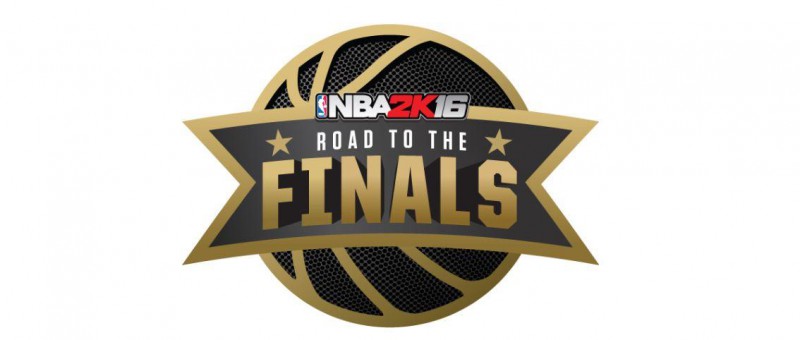 The Road to the Finals series begins February 15 in North America with in-game events on Xbox One and PlayStation 4. You can form your own Pro-Am team and compete in qualifying events. Here's how it works:
"Teams can participate in any of the 16 qualifying events where they will need to win at least four games in order to qualify," 2K Sports said. "Those four games will be scored based on the team's performance and then ranked on the event leaderboard. The top score of each qualifying event day will be deemed the winner and will move on to the tournament."
Then on May 21, the top 16 teams will face off in a single-elimination tournament. The top two teams will meet in the $250,000 championship held in June, timed to take place alongside the real-world NBA Finals.
"As the world of competitive gaming continues to evolve, NBA 2K is a natural fit to join the growing landscape," NBA 2K marketing executive Alfie Brody said in a statement. "Our series has long inspired rivalry among gamers, and we're looking forward to encouraging our fans to enjoy the thrill of competition on a larger scale."
The Road to the Finals event is available to players 13 and older in the US (but not AZ, CT, MD, and ND) and Canada (but not Quebec). Games will be played on Xbox One and PS4. You can see the full contest rules here.