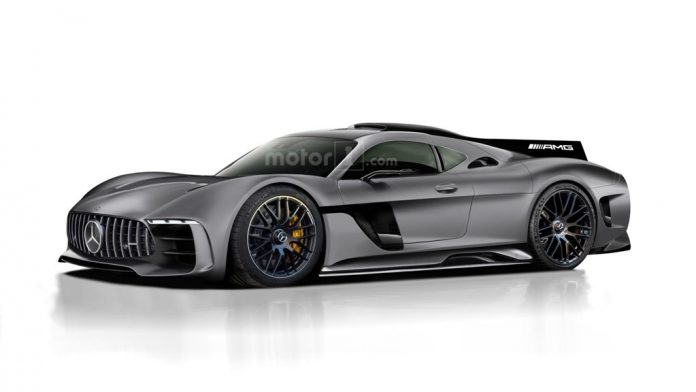 Although this is only a project, all 275 Mercedes-AMG supercar models have orders in the US. This car is considered as an F1 racing car on the street.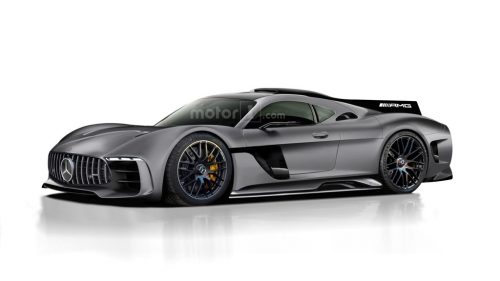 According to Road & Track, The German car company stopped accepting orders from guests around the world because the total number of Mercedes-AMG vehicles were ordered 1 month ago. To be on the list of people who order Mercedes super car, the buyer must be a close customer of the German car for a long time.
In addition, the lucky buyers are also required to use this super car instead of collecting and selling at higher prices to make a profit.
The Mercedes-AMG supercar project called Project One was introduced at the Geneva Motor Show last month. The price of this super car is speculated to be $2.4 million. However, the supercar at the show is not the final product but only at about 85%.
Project One's Mercedes-AMG is powered by a 1.6L V6 engine developed from the Mercedes-AMG W07 Formula 1 racing car. This machine can produce a capacity of up to 1,000 horsepower with rpm up to 11,000 rpm.
The commercial version of this super car will likely be introduced at the Frankfurt Motor Show by Mercedes-AMG in September. However, customers will be handed over this super hybrid in 2019