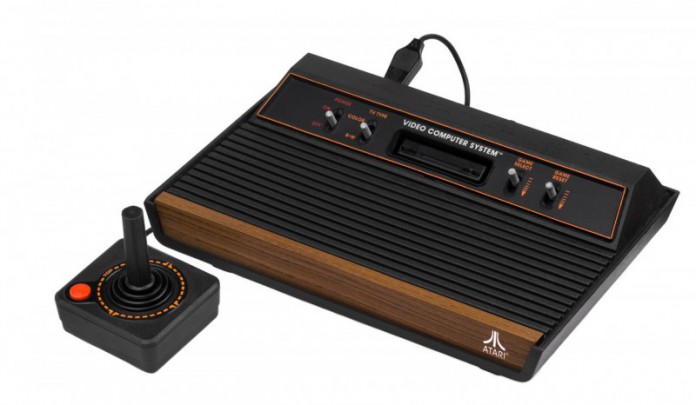 Atari isn't quite what it used to be, but that doesn't mean it's done releasing games. Along with the upcoming RollerCoaster Tycoon World, the company is putting together 100 of its classic games into a compilation called Atari Vault.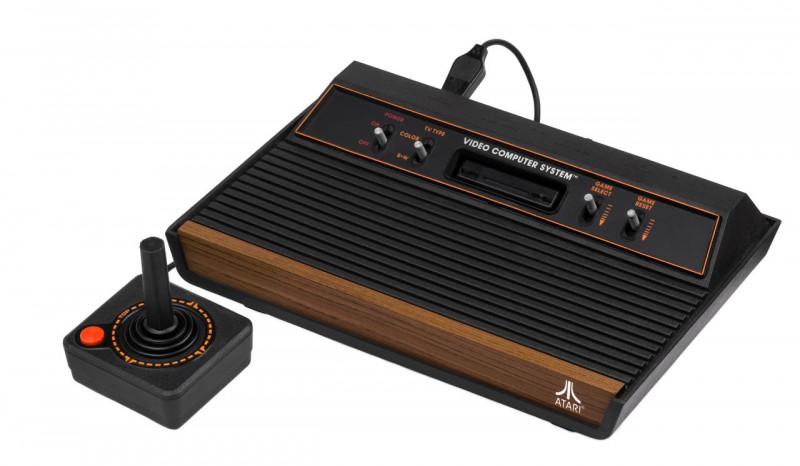 Atari announced Atari Vault in a press release today, revealing it will feature online and local multiplayer, an upgraded user interface, and Steam Controller support. Steam leaderboards were also mentioned in the press release.
The compilation will be playable at PAX South at the end of January. The game is only slated to release on PC.
The games currently announced to be a part of Atari's game compilation are Asteroids, Centipede, Missile Command, Tempest, and Warlords.
Atari Vault is set to launch this spring on PC.